DEPUTY CHIEF DONALD DAVIS

BADGE 6, 48, 119 & 772, ID 0007

SDPD 07/23/1956 - 07/08/1989  

11/7/1931- 07/31/2012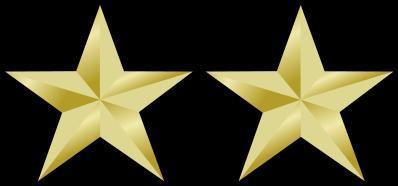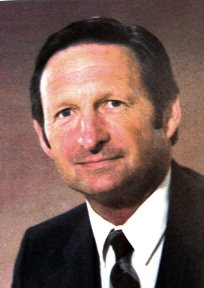 Promoted to Sergeant 11/01/1964

Promoted to Lieutenant 05/18/1966

Promoted to Captain 06/27/1969

Promoted to Inspector 03/16/1973

Don Davis passed away on July 31, 2012.

He was hired on July 23, 1956 and retired on July 8, 1989. 

Survived by his daughters and their families, Tamara Kelleher, husband Barry and son Liam, Terri Lussenden, husband Lance and sons, SDPD Officer Wes McDonald, Grant McDonald, Thomas and Mallory Lussenden.  Also survived by his brother Bob Davis.

A Memorial Service was held Friday, August 24, 2012, at 1000 hours, at El Camino Memorial Park, 5600 Carroll Canyon Rd., San Diego, CA 92121.  No graveside service.