OFFICER DONALD D. FLEETWOOD

BADGE 547

SDPD 04/02/1951 - 09/13/1959

05/18/1926 - 06/18/2004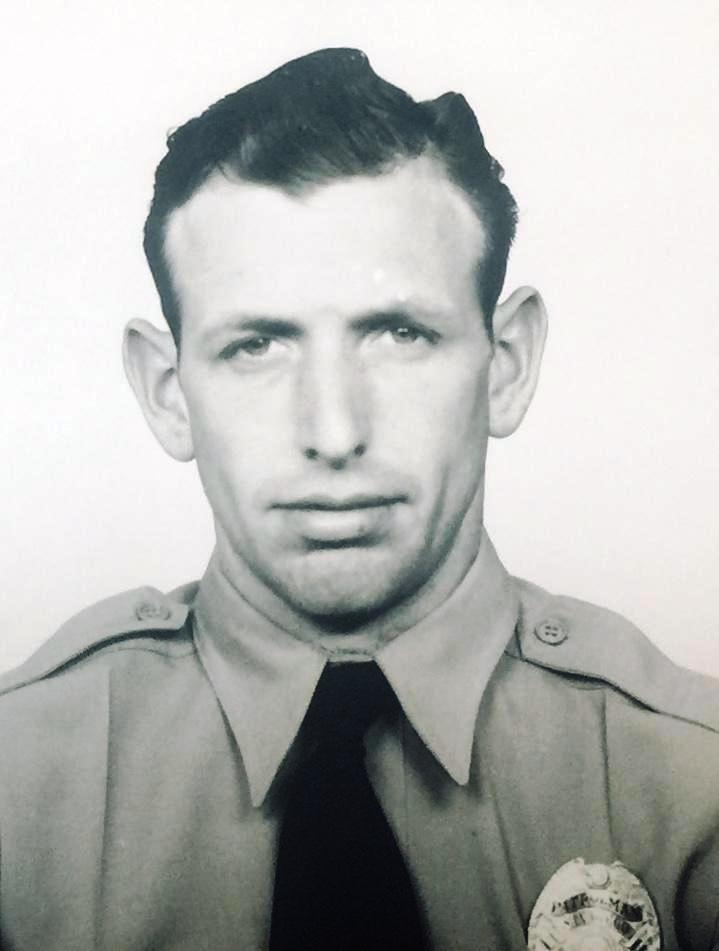 May 18, 1926-June 18, 2004 David Donald Fleetwood, 78, of San Diego died June 18. He was born in Oregon and worked in car sales and as a furniture mover. He served in the Navy during World War II.

Survivors include his sons, Randy and Rodrick.

Services: 11 a.m. today, Good Shepherd Lutheran Church, 4335 Van Dyke Ave., San Diego.

Interment: 10:30 a.m. Monday, Fort Rosecrans National Cemetery, Point Loma.

Arrangements: San Diego Cremation Service.