DETECTIVE DONALD E. HILDRETH

BADGE 198 & 296

SDPD 03/02/1962 - 12/20/1974

02/03/1930 - 09/05/2003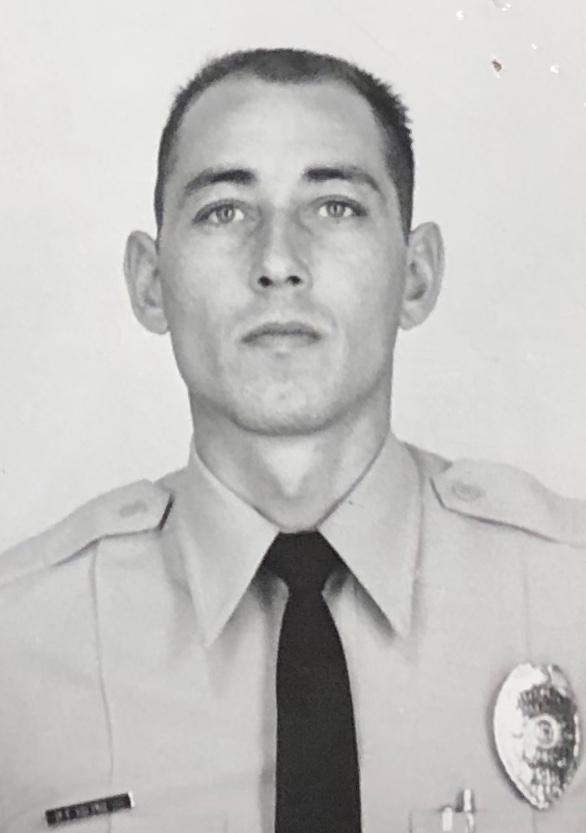 Donald Eugene Hildreth, 73, a Carson City resident for the past year, died Sept. 5, 2003, in Carson City. He was born Feb. 3, 1930, in Marion, Ohio, to James T. L. and Hulda Creasap Hildreth.

He attended high school and trade college.

He married Joyce K. on Feb. 2, 1957, in Las Vegas.

Before moving to Carson City, he lived in Hemet, Calif.

Mr. Hildreth was a San Diego City Police detective. He was a member of the Elks.

He served in the U.S. Navy for four years during the Korean War, stationed on the USS Higbee.

Among his survivors are his wife and daughter, Sharron A. Ruston, both of Carson City; sister Margie Weston and brothers Raymond, Carl, Howard and Virgil, all of Caledonia, Ohio; and many nieces, nephews, aunts and uncles.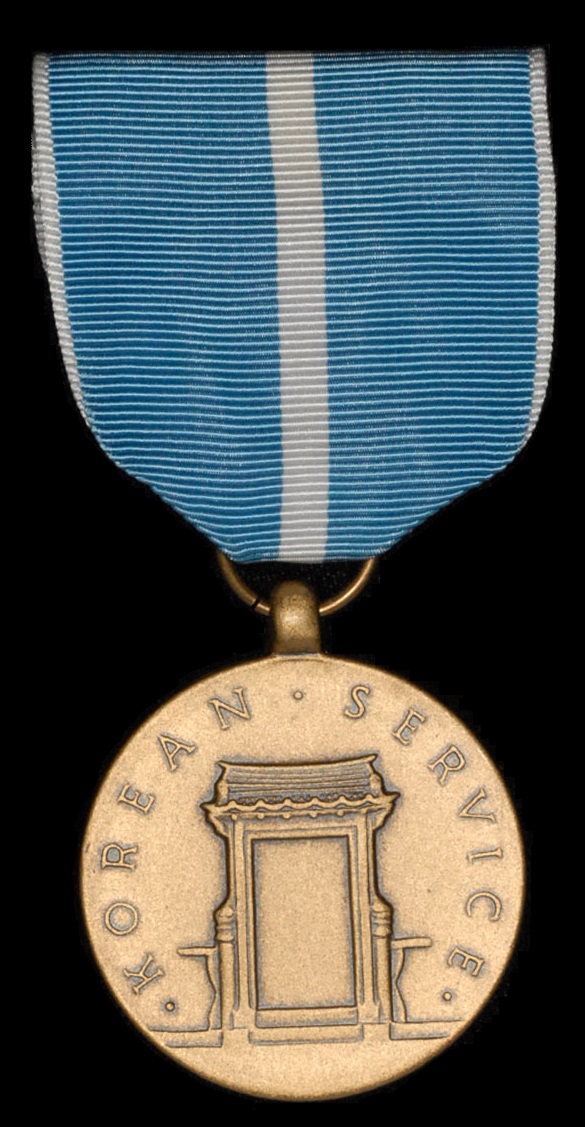 Information is provided as a courtesy. Additional information may be available if research is conducted. Research is done at a cost of $25 per hour with no assurances of the outcome. For additional information please contact us.