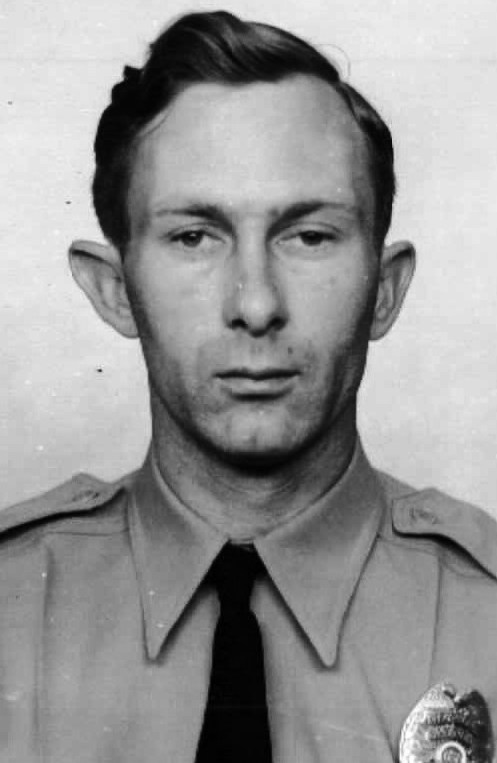 Donald B. McClary, 80, of San Diego, passed away on October 26, 2011.  Mr. McClary was a longtime resident of San Diego, was stricken with Amyotrophic Lateral Sclerosis (ALS).  ALS is a disease of the nerve cells in the brain and spinal cord that control voluntary muscle movement. ALS is also known as Lou Gehrig's disease.

He served in the United States Navy during the Korean War.  He was a San Diego City police officer and a Deputy Marshal in the San Diego County Sheriff's Dept.

He was involved in many civic and fraternal organizations, including the Freemasons of California where he served a Master of San Diego Lodge #35 in 1978.  He attained the Honorary 33 degree in Scottish Rite Masons of San Diego, belonged to the Ancient Arabic Order of the Nobles of the Mystic Shrine, and Order of Eastern Star.

He leaves his wife of 53 years, Rosemary, a son, Dennis, a daughter, Karen, and six grandchildren.

His family requests that, in lieu of flowers, a donation be made in Donald McClary's name to the ALS Association. Their website is www.alsa.org.

OFFICER DONALD McCLARY

BADGE 745

SDPD 07/16/1956 - 10/07/1965

  1931 - 10/28/2011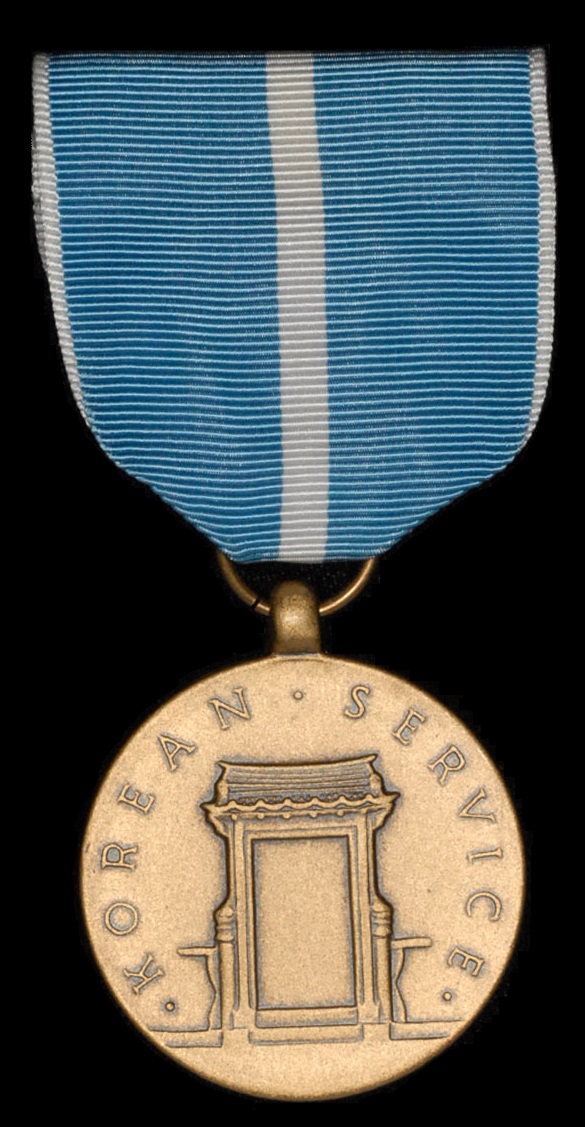 Information is provided as a courtesy. Additional information may be available if research is conducted. Research is done at a cost of $25 per hour with no assurances of the outcome. For additional information please contact us.