Elbert William McCaw, 64, of El Cajon, a San Diego police officer from 1948 to 1975, died Friday of cancer at Grossmont District Hospital.

A vigil will be held from 7 to 8 p.m. tomorrow at El Cajon Carroll Mortuary, 684 S. Mollison Ave.  A Mass will be said at 6 p.m. Wednesday at St. Alban's Episcopal Church in El Cajon.  Private burial services will be at El Camino Memorial Park.

Mr. McCaw was born in 1924 in San Diego. He was a graduate of Hoover High School, the San Diego Police Academy and Miramar College.

He was a sergeant in the Marine Corps through World War II, serving in the South Pacific.  After the war, he worked most divisions in the Police Department, including traffic, jail, Municipal Court bailiff and administrative assistant in the Southern District.

In recent years, he had been a proctor for the California School of Law and the California Bar Association.

He was active in El Cajon Elks Club 1812 and in the Retired Police and Firemen's Association.

Mr. McCaw is survived by his wife, Gladyce; his stepmother, Frances McCaw of Sacramento; and three sisters, Thelma Lenning of Santee, Anna Paul of Solvang and Alice Thompson of San Diego.

OFFICER ELBERT W. McCAW

BADGE 184, ID 1609

SDPD 01/29/1948 - 07/31/1975

03/29/1924 - 09/01/1988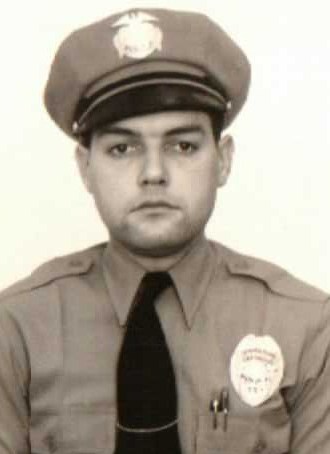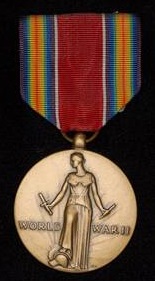 Information is provided as a courtesy. Additional information may be available if research is conducted. Research is done at a cost of $25 per hour with no assurances of the outcome. For additional information please contact us.