DETECTIVE EDUARDO T. MEDINA

BADGE 212 & 1076, ID 1673

SDPD 04/13/1973 - 04/15/2002

01/14/1945 - 03/04/2004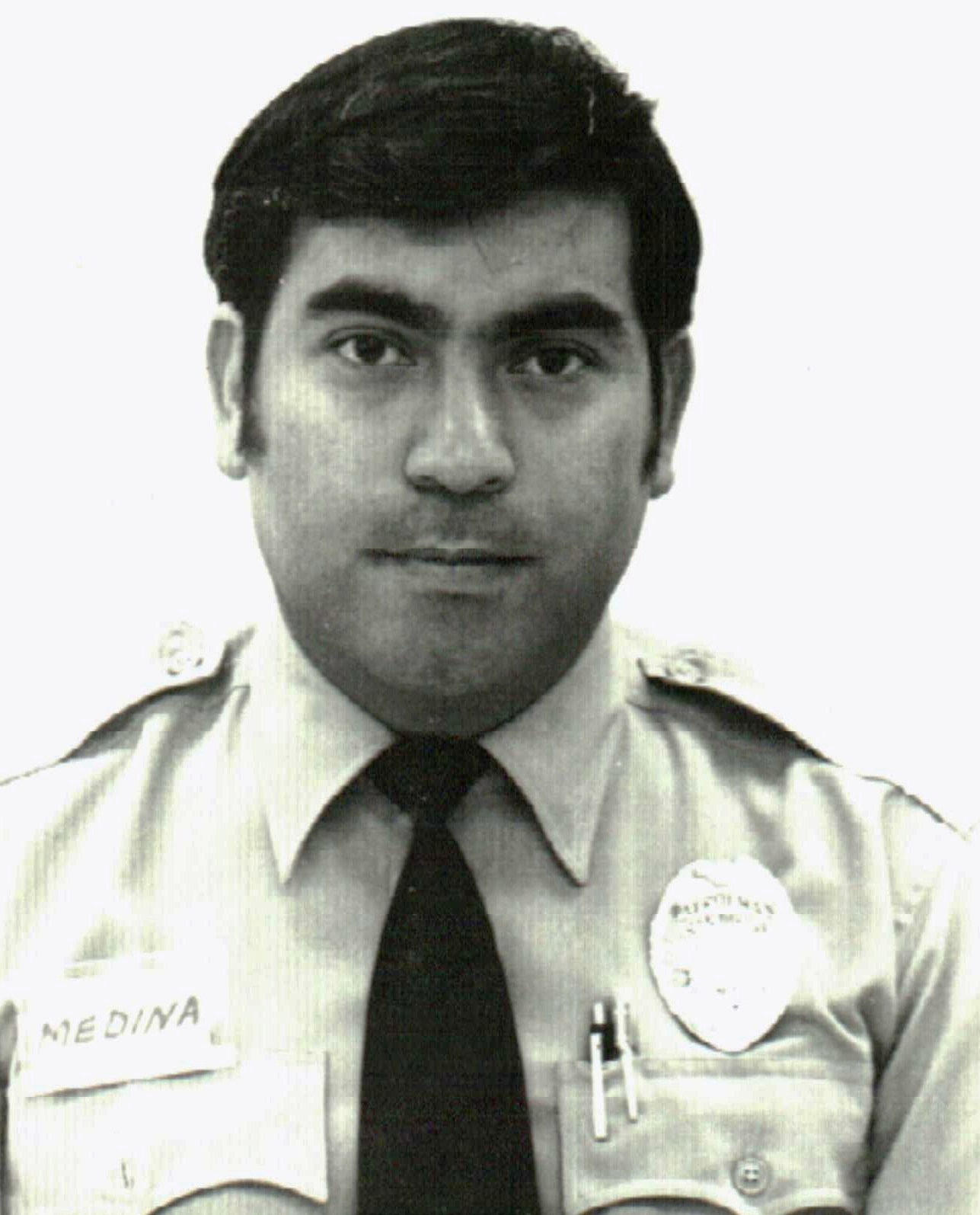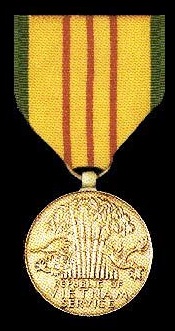 Visitation will be from 5 to 9 p.m. Friday in the Greenwood Memorial Park garden chapel at the intersection of Interstate 805 and Imperial Avenue in San Diego for Eduardo Tamayo Medina, 59, of San Diego, a former Calexico resident who died Thursday in San Diego Hospice.

Mass will be celebrated at 10 a.m. Saturday in St. Michael's Catholic Church, 2615 Homedale St. in Paradise Hills. 

Burial will be in Holy Cross Cemetery, 4470 Hilltop Drive in San Diego.

Mr. Medina was born Jan. 14, 1945, in Calexico, where he attended schools and graduated from Calexico High School in 1963.

He played football, basketball and baseball for the Calexico High Bulldogs, and at the same time used his musical talent as a member of the "Latineers," according to family.

Mr. Medina married Lupe Castro in Calexico in 1968, then served in the U.S. Army in Vietnam from 1969 to 1971.  Upon his return to the Imperial Valley, the Medinas moved to San Diego, where they lived for the last 36 years.

He was a police officer with the San Diego Police Department, from which he retired in 2004.

During the 1970s, he was active with the Latino Police Officers Association and once served as president.

According to family, he continued playing his saxophone with the "P.D. Five" and everyone who knew him enjoyed his sense of humor and sincere love of family.

Mr. Medina was preceded in death by his brother Mario Tamayo Medina in 1995.    

Survivors include his wife, Lupe C. Medina of San Diego; son, Eddie Medina Jr. of San Diego; daughter, Monica Medina of San Diego; brothers and sisters-in-law, Henry and Lupe Medina of San Marcos and Ernie and Mary Medina of Calexico; sister and brother-in-law, Frank and Ana Medina Montes of Heber; and numerous aunts, uncles, nieces and nephews.