Edward Kenney was hired as a San Diego police officer on April 9, 1951, and was promoted to sergeant on March 6, 1959. Kenney brought to the department a strong interest in history.

In 1967 he approached the San Diego Police Officers Association about becoming the official historian of the organization. Kenney was given the job along with a small financial grant to conduct his research.
Kenney began by interviewing retired officers, some of which had joined the department as far back as 1908. Kenney also was able to gather a number of artifacts from officers and families and spent the next 30 years making notes and research into the information provided him.

In 1975, Kenney retired from active duty yet continued to devote much of his spare time toward researching the departments' history.

By the early 1990's, Kenney had amassed an enormous collection of artifacts, pictures and notes dating back more than 100 years.

Kenney also cataloged the artifacts as he collected them and was in the process of putting the information into a computerized system when he passed away in 1997. The large collection was later donated to the San Diego Police Museum and comprises the backbone of the museums large inventory. To memorialize his work, Kenney was inducted into the San Diego Police Historical Association Hall of Fame in 2004.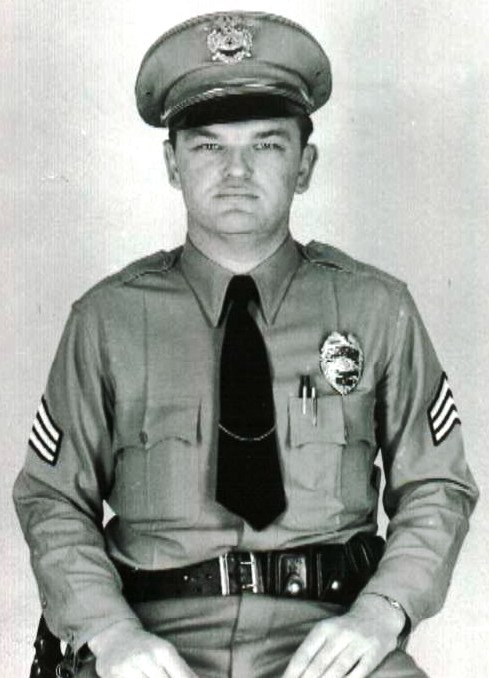 SERGEANT EDWARD W. KENNEY

BADGE 87 & 549, ID 1508

SDPD 04/09/1951 - 1975

01/31/1927 - 12/16/1997




Information is provided as a courtesy. Additional information may be available if research is conducted. Research is done at a cost of $25 per hour with no assurances of the outcome. For additional information please contact us.