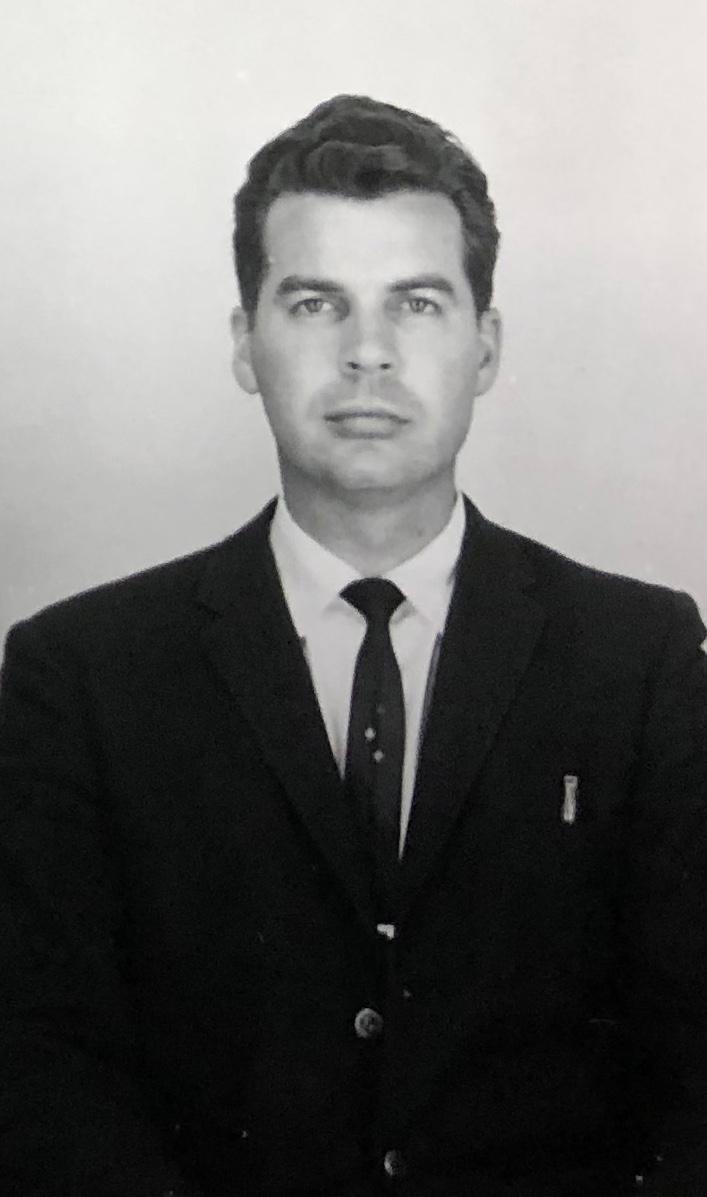 ADMINISTRATIVE ASSISTANT EDWARD C. NEILSEN

SDPD 01/19/1962 - 08/11/1968

10/24/1921 - 10/15/1994


Edward C. Nielsen, whose career in public service began as a city councilman in La Mesa and included assignments as budget analyst and clerk for the City of San Diego, died Wednesday at an El Cajon convalescent center.

Mr. Nielsen, 73, had battled multiple sclerosis for many years.

"He was one of our most-liked city employees during his career," said John Lockwood, who preceded Jack McGrory as San Diego city manager. "There are givers and takers as you go through a professional career, and he was a giver -- which is a lost trait."

A native of Brooklyn, N.Y., Mr. Nielsen came to San Diego after serving in both the Army and Navy in World War II.

He worked briefly for Pacific Southwest Airlines and received a degree in public administration at San Diego State University.

In the early 1950s, he was elected to the La Mesa City Council. Mr. Nielsen began a career that would span nearly 20 years with the City of San Diego in the late 1950s, as a budget analyst.

From 1962 to 1966, he was administrative assistant to the chief of police. Subsequent assignments included administrative assistant to the City Council, city clerk and assistant to the city manager.


Information is provided as a courtesy. Additional information may be available if research is conducted. Research is done at a cost of $25 per hour with no assurances of the outcome. For additional information please contact us.