DETECTIVE SERGEANT ELTON "BEETLE" BAILEY

BADGE 223 & 855, ID 1044

SDPD 07/22/1957 - 08/22/1980

07/25/1936 - 11/14/2015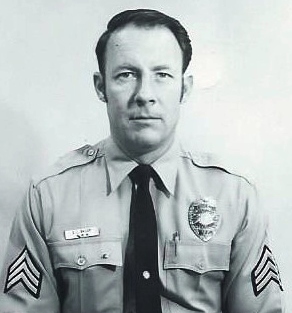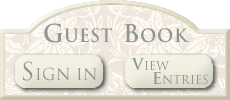 Elton, a San Diego native, lost his 11-month battle with lung cancer while being treated for pneumonia at YRMC East on Nov. 14, 2015.

Elton was a San Diego Police Sergeant in Juvenile division when someone nicknamed him "Beetle" Bailey. That became the name most people knew him by. He retired from San Diego Police after 23 years to accept an investigator position with Nevada Gaming Control in Las Vegas, Nevada.

His career was mainly in law enforcement, but in 1987 he and his wife, Mary, franchised a 7-Eleven store in Las Vegas and were franchisees for 12 years. After leaving the franchise business, they traveled for a number of years in their RV and in April 2005 settled in Prescott Valley.

He was a bus driver for Humboldt School district until various surgeries made it necessary for him to retire completely. After retirement, he enjoyed travel in the RV. He and his wife took numerous trips around the Country visiting family, friends, historic sights and National Parks.

Beetle leaves behind Mary, his devoted wife and partner of 35 years; children Carrie Mitchell of San Diego, Tim and Mike Bailey of Montrose, Colorado; stepchildren Marilee, Wilber and James Keller; 10 grandchildren; and six great-grandchildren.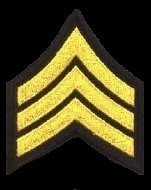 Information is provided as a courtesy. Additional information may be available if research is conducted. Research is done at a cost of $25 per hour with no assurances of the outcome. For additional information please contact us.