OFFICER ELWIN L. BUNNELL

BADGE 379

SDPD 02/01/1946 - 07/21/1952

03/08/1922 - 07/05/2012

Elwin Lewis Bunnell of Carmichael, California passed away peacefully on July 5 at the age of 90.

Born in Dixon, Illinois to Elwin and Lydia Bunnell, he was one of four children.

He was a member of the Marine Corps during both WWII and The Korean Conflict.  After leaving the Marine Corps, he was a San Diego County Marshal for 6 years before having to leave after receiving a gunshot wound to the chest on duty.

He is survived by the love of his life of 70 years, Marilyn.  His two sons: Michael Bunnell (wife, Darlene) of Carmichael, California and Stephen Bunnell (wife, Terria) of San Diego, California.  His sisters Connie Pankhurst of Dixon, Illinois and Elsie Bennet of Baker City, Oregon.  A grandson Justin Bunnell (wife, Sarah) of Culver City, California and as well as many nieces, nephews and great-grandchildren.

Elwin is predeceased by his parents, and his brother Marshall Bunnell. Private services will be held in his honor and memory at a later date.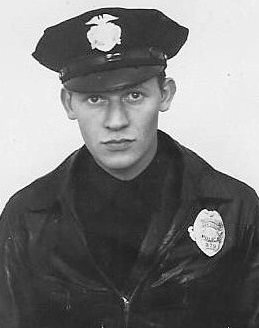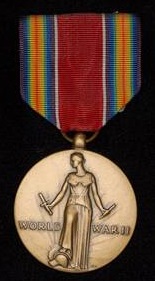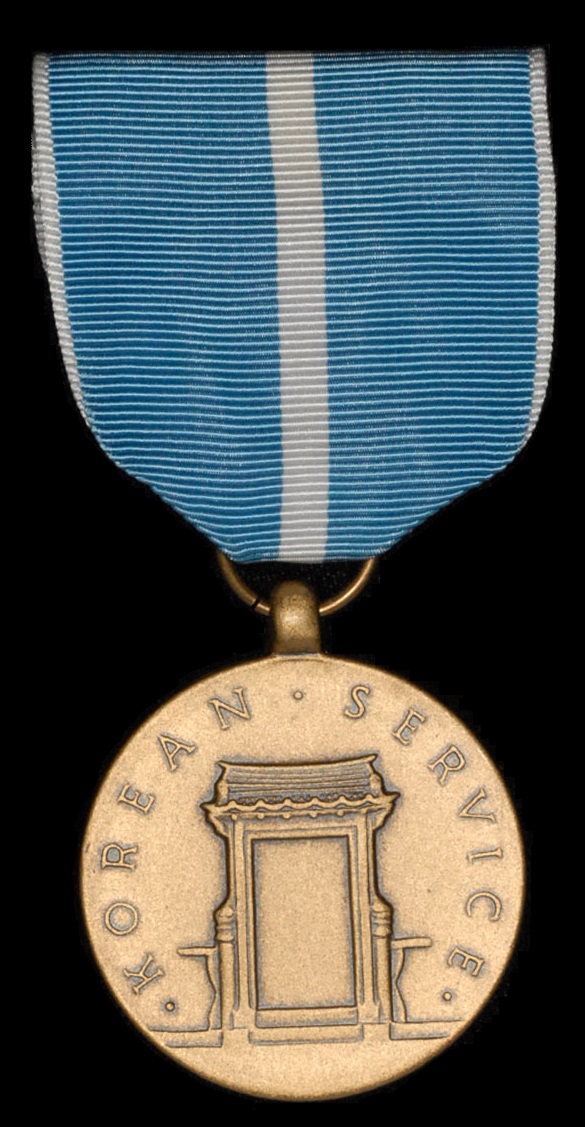 Information is as a courtesy. Additional information may be available if research is conducted. Research is done at a cost of $25 per hour with no assurances of the outcome. For additional information

please contact us.