POLICE LIFEGUARD EMIL SIGLER

SDPD 06/28/1940 - UNKNOWN

06/17/1910 - 11/06/2011

Emil Sigler's life was spent in, on, or around the Pacific Ocean. He dedicated his life to keeping the beaches safe as a Mission Beach lifeguard and provided for his family as a commercial fisherman.

Emil was born June 17, 1910, in San Francisco. He moved to San Diego in 1928 and quickly gravitated to the beach. Soon surfing became his passion and he was considered one of the early pioneers of surfing in Southern California. Sigler also kept the beaches safe after becoming a Mission Beach lifeguard. His feats of strength and endurance were displayed with a two-man row to and back from Catalina Island in the 1930s with Bill Rumsey, and he was recognized as a professional diver in search and rescue.

Emil then spent time on the ocean providing for his family as a commercial fisherman owning and operating his own fishing vessel.

Emil's life was quiet and simple. He rarely spoke about his aquatic history; however, this all changed when a biography was written about his life by David Aguirre, "Waterman's Eye", and everyone was given clues about this humble man. His recognitions and awards includes: 2004 - Surfrider Foundation, Pioneer Waterman award; 2006 - California Surf Museum honoree; 2008 - Biography "Waterman's Eye"; 2011 - Finalist for "Best Biography Award".

Emil was recognized as the oldest living lifeguard and surfer around the world. He is preceded in death by his wife of 66 years, Sara. Survived by son Manuel Sigler (Debra), daughter Elsa Sigler, five grandchildren Shawn Fernandes (Kistyn), David Fernandes (Jenna), Brandon Sigler, Sonja Harris (Doug), and Jeanette Sigler, seven great-grand-children, family and friends.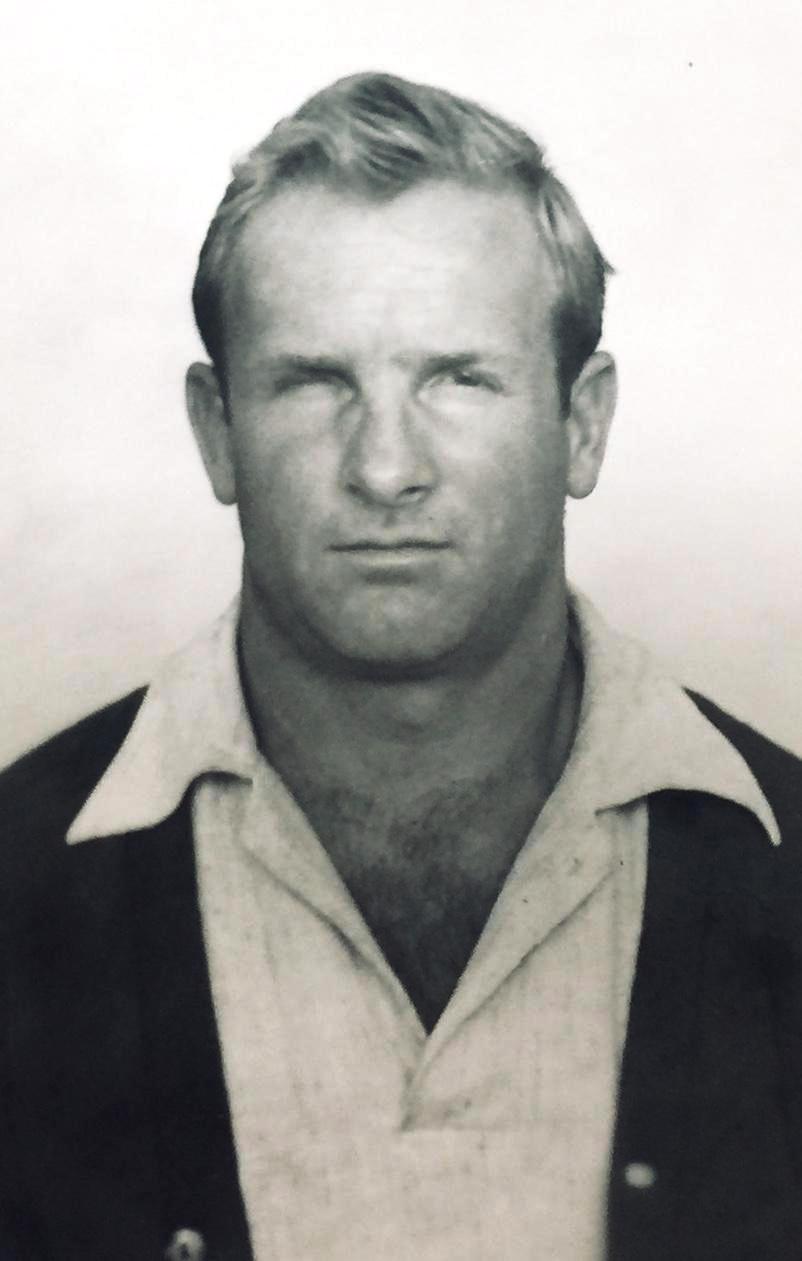 Information is provided as a courtesy. Additional information may be available if research is conducted. Research is done at a cost of $25 per hour with no assurances of the outcome. For additional information please contact us.