OFFICER ERNEST L. MARUGG

BADGE 169

SDPD 10/01/1959 - 08/08/1969

09/14/1941 - 10/29/2013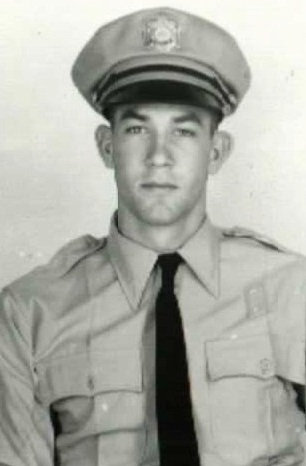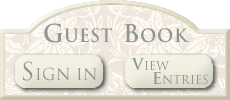 Marugg, Ernest L., Sr. September 14, 1941 - October 29th 2013

Ernest, known as Ernie by most, passed away peacefully Tuesday morning at the age of 72 with his wife, Kim, by his side.  A native San Diegan, he graduated from Lincoln High School, served as an officer in the San Diego Police Department, attended SDSU, worked for the District Attorney's office as an investigator, and obtained his Juris Doctorate from Thomas Jefferson School of Law.

Upon graduating from law school he became a Deputy District Attorney.

He then left the DA's office to go into private practice, specializing in civil litigation for over 20 years.

In 2000, Ernie returned to the DA's office as a Deputy District Attorney until his retirement in 2010.

An avid golfer, Ernie combined his passion for golf with his kindheartedness by conducting annual golf fundraisers for the Logan Heights Boys and Girls club.  Aside from golf, he loved playing many different sports: football, basketball, softball, and Over The Line.  He was a long term member of OMBAC and won the 1984 men's championship.   Not only was Ernie an accomplished athlete, he was also talented in art and music. He even had the privilege of playing the tuba in the Rose Bowl Parade.  While he was passionate about golf, his greatest love was his family.

Ernie is survived by his loving family; wife, Kim Marugg; mother, Clara Murphy; children, Gamin Thomason (John), Tina Flores (Paul), Ernest Marugg Jr. (Kelly), Andrea Collins (Kelly), Kristen Sepich; thirteen grandchildren; two great-grandchildren; and siblings, Martin Marugg, Alice Casper, and Elaine Wilkerson. He is preceded in death by his father, Martin Marugg, and infant son, Baby Boy Marugg.

Ernie was a true defender of justice, peace, and righteousness.  He was deeply loved by his family and friends and will be greatly missed but never forgotten.

In lieu of flowers, donations to the Oakes Branch (Logan Heights) Boys and Girls Club, 2930 Marcy Ave San Diego, CA 92113, would be greatly appreciated.