PATROLMAN EUGENE W. BLISS

SDPD 09/05/1946 - 02/03/1947

1922 - 08/27/2014

BLISS, Eugene Walter "Gene" Our loving husband, father and grandfather, Eugene "Gene" Walter Bliss, passed away August 27, 2014 in Lodi California, he was 92.

Gene embodied a mental and physical fortitude rarely seen today.

He was an inspiration to us all enduring physical ailments and a long illness without a single complaint.

Gene was born in Fresno, California but spent most of his life in San Diego. The second youngest of six, Gene was the last remaining child of the late Charles and Ruth (Spalding) Bliss. Gene's mother Ruth died in childbirth when Gene was just two years old; the family was divided and Gene and his two sisters went to live with his grandmother.

At 19, Gene joined the Air Force where he spent two years in a WWII German prison camp.

After the war, Gene worked at McClellan Air Force Base and as a police officer for the city of San Diego.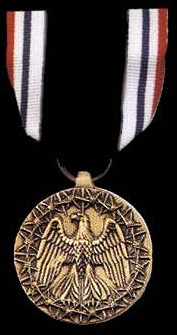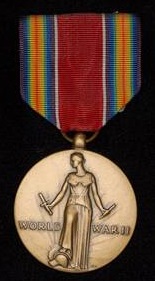 We will miss his stories of learning how to swim in the ocean, soloing at the young age of 16, walking 17 miles on weekends to visit his beloved grandparents, and honing his bridge skills at Stalag 17.
We were always inspired by his ability to look suffering and death straight on- without hesitation- and feel blessed that he joined our family. Gene is survived by his wife Donna Bliss, two daughters and their spouses: Michael and Michelle Mitchell of Merrimack, New Hampshire and Frank and Marci Reynolds of Fair Oaks, California, and grandsons Joseph and Nicholaus Reynolds also of Fair Oaks, California.

A private service and burial is scheduled with the USAF Honor Guard attending from Travis Air Force Base.