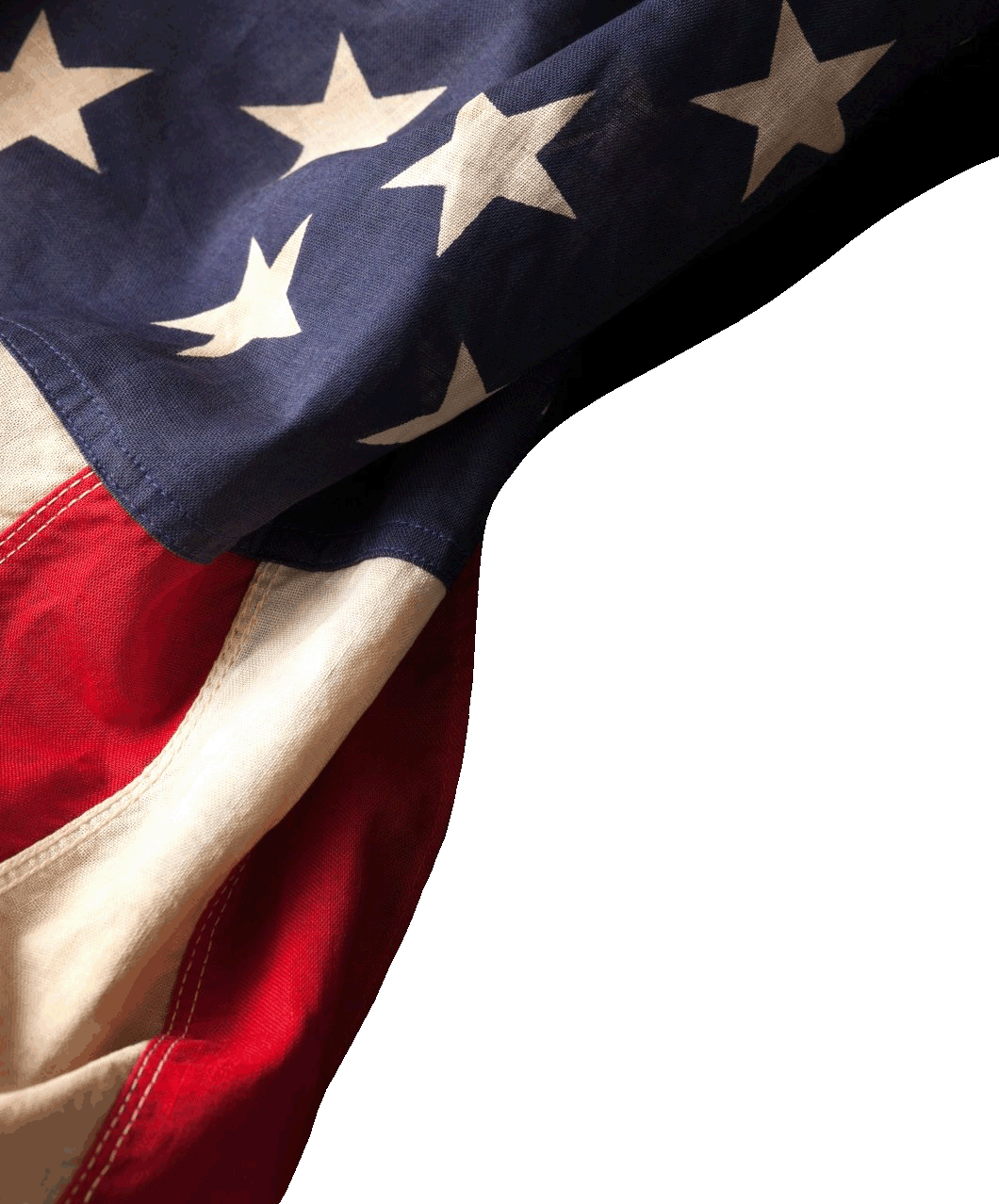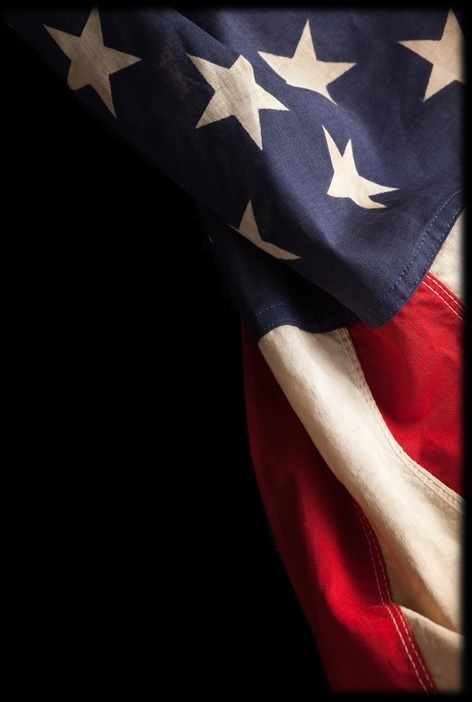 The Panama–California Exposition was held in San Diego from

January 1, 1915, to January 1, 1917 and celebrated the

opening of the Panama Canal.

The purpose was to tout San Diego as the first U.S. port of call for ships

traveling north after passing westward through the canal. The fair was held in

San Diego's large urban Balboa Park. In addition to the regular augmentation of SDPD

officers, more than 100 "Special Police Officers" were also hired. The flashing map arrow

shows the location of the police station.

The Exposition was so successful, in 1935 a larger one was held.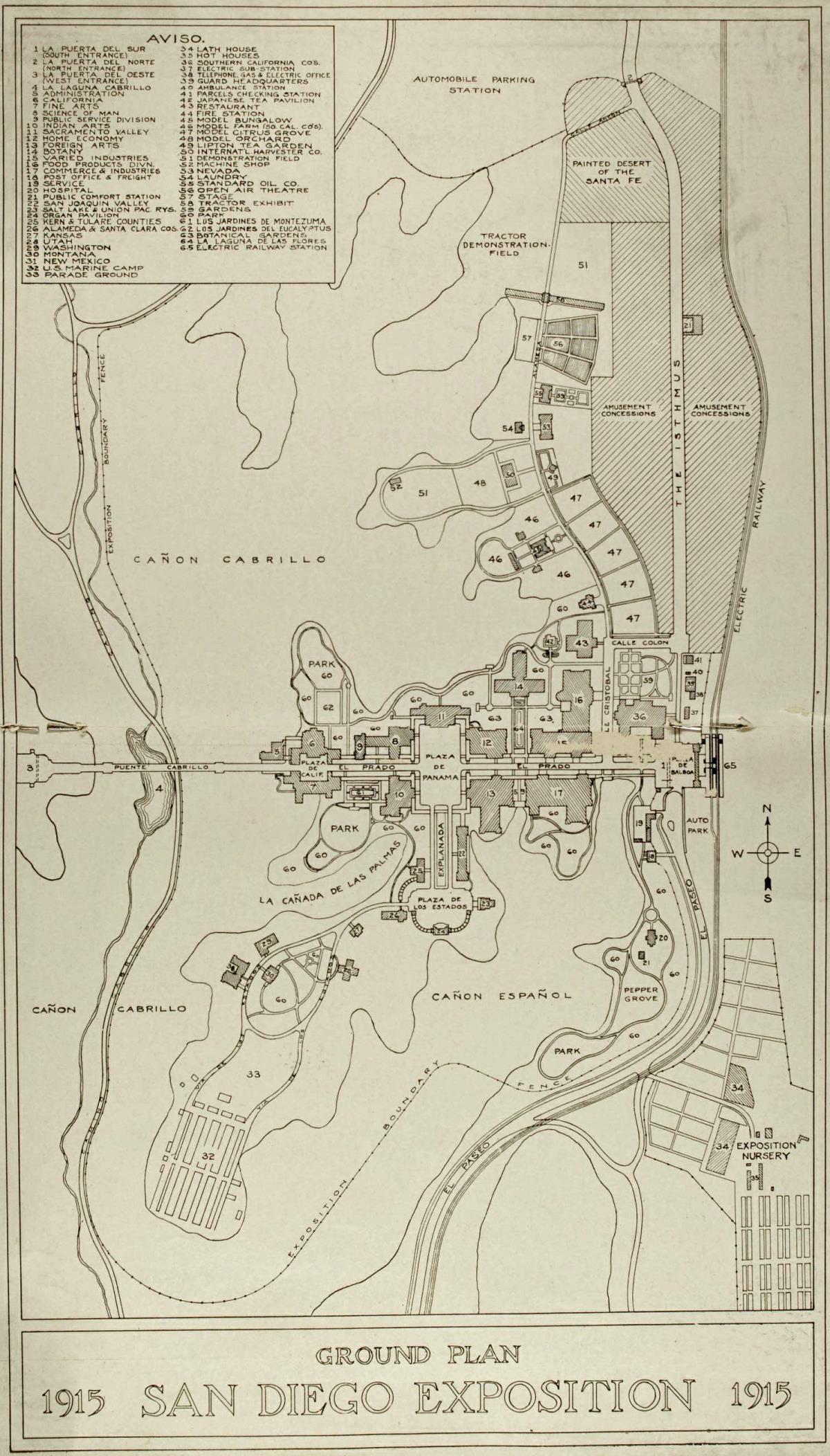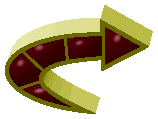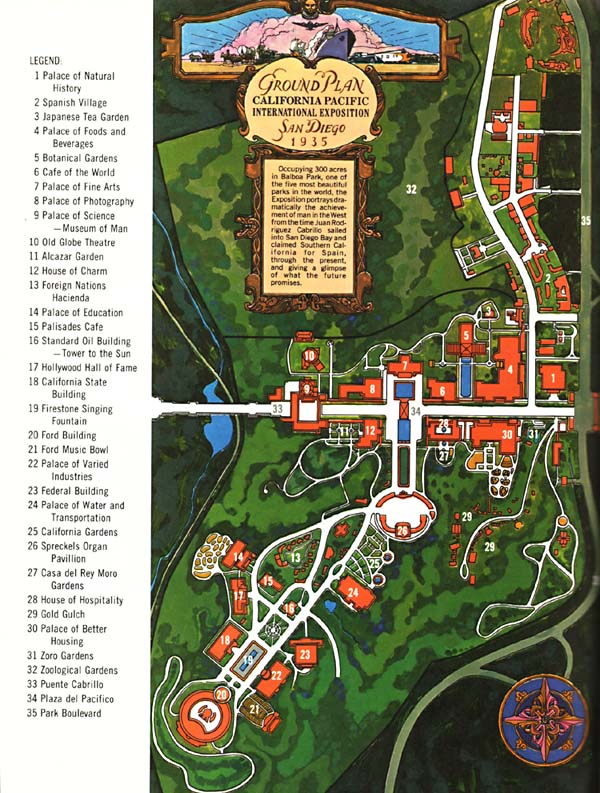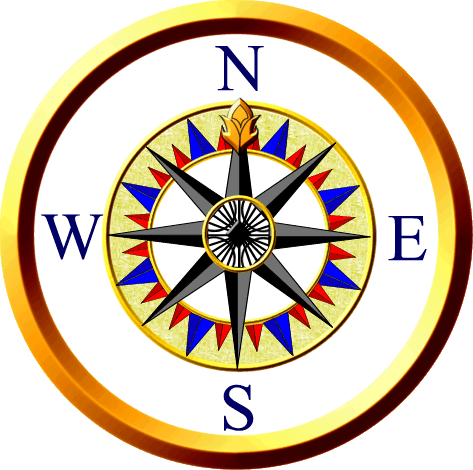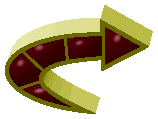 The California Pacific International Exposition was an exposition held in San Diego, California during May 29, 1935 to November 11, 1935

and February 12, 1936 to September 9, 1936.

The Exposition was held in Balboa Park, San Diego's large central urban park, which had also been the site of the earlier

Panama-California Exposition in 1915.

The Exposition was held to promote San Diego and support its economy, which had slowed with the Great Depression.
The first year was such a financial and attendance success that it was held over for a second year. The Exposition had hundreds of exhibits on history, the arts, horticulture, ethnic cultures, science, and industry. Some concessions and exhibits were unusual, such as the Gold Gulch,

Lost Continent of Mu, Zoro Garden Nudist Colony, and the "One Ton Mechanical Man."

The police station was located at the east end of the Cabrillo Bridge in the Puente Cabrillo. The flashing arrow points the way.

Today, the station is part of the San Diego Museum of Man.