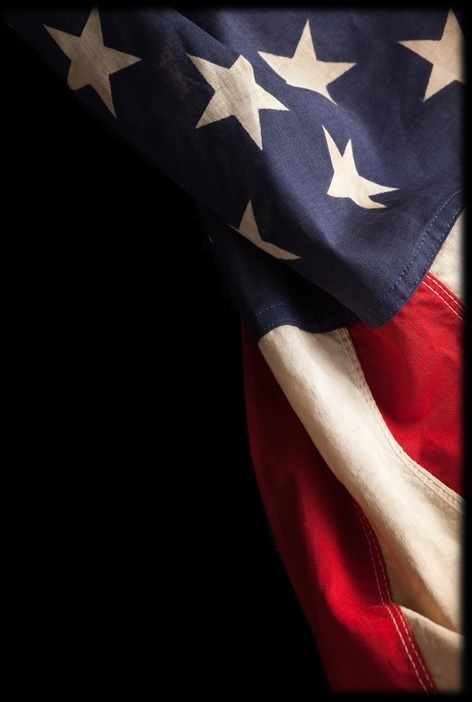 My relative once worked for SDPD but I don't know much about him/her. Can you  help? The San Diego Police Historical Association has extensive archives of past officers dating all the way back to 1889. If your relative did serve, there is an excellent chance we have his/her information. At no charge the San Diego Police Historical Association will provide basic information on past officers such as dates of service and in some cases highest rank obtained IF the officer in question is deceased. For obvious reasons the SDPHA cannot release information on a living or active duty police officer. If you need more detailed information on a deceased officer, for a nominal fee the association will put one of its very talented researchers to work for you. Please contact us at (619) 726-6151 or send an e-mail.

Do you offer historical consultation? Yes. Our staff is very knowledgeable and we have a number of interesting educational displays that can be made available. Perhaps you are a student who would like to make a presentation on the history of the San Diego Police Department. Contact us, we can help! Our prices are very affordable.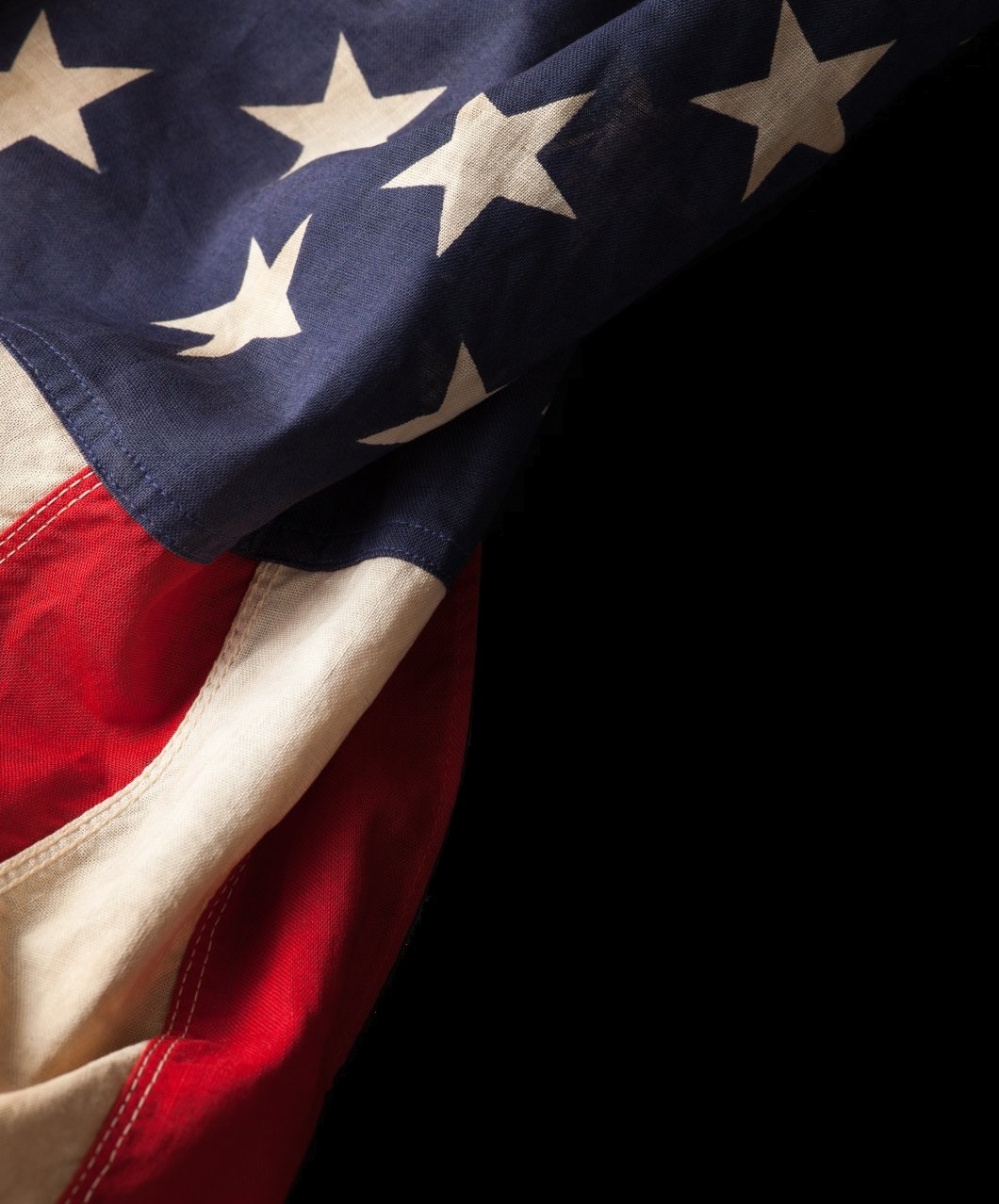 1974 all white Ford Grand Torino 4 door patrol car

1977 all white Chevy Nova 4 door patrol car

1982 all white Ford Fairmount patrol car

1986 all white Ford LTDII patrol car

1987 all white Ford Crown Victoria patrol car

1991 Kawasaki police motorcycle

1991 black and white Ford Crown Victoria patrol car

1996 black and white Ford Crown Victoria patrol car

1997 Kawasaki police motorcycle

2001 black and white Ford Crown Victoria patrol car

2008 black and white Crown Victoria low rider

If I make a donation, is it tax deductable? 
Yes, we are a
501 C3 non-profit
and the IRS willrecognize
your contribution. For additional details please consult your tax advisor.

How come the association's cars are not on display in the museum? Size! The San Diego

Police Historical Association currently owns the nations largest fleet of historic police vehicles. 

Unfortunately, the current museum would need to be 5 times larger if it were to house them. 

Do you ever rent the vehicles out? Yes. For special occasions these vehicles can be rented for movies

and photo shoots. All of the vehicles have been professionally restored and are almost exactly the way they

appeared during the time period they represent. Unless otherwise specified, all of the vehicles are in working order:.


1926 Buick Paddy Wagon











1928 Ford patrol car

1935 All black Ford Paddy Wagon

1947 Ford black and white patrol car

1948 Ford black and white Traffic supervisor's car

1953 black and white Ford Matador 2 door coupe, patrol car

1965 black and white Plymouth 4dr patrol car

1968 black and white Plymouth 4dr patrol car

1968 all white police ambulance

1971 all white International Tow Truck

1971 all whie Ford police ambulance

1972 Harley Davidson 3 wheeler motorcycle