OFFICER FRANK A. LOVELL

BADGE 506

SDPD 02/15/1951 - 02/23/1954

01/30/1921 - 04/17/2001

Frank A. Lovell, 80, of San Diego died April 16. He was born in Minnesota and worked 30 years for the U.S. Postal Service. He served in the Marine Corps during World War II.

Survivors include his wife, Florence Lovell; stepdaughters, Saline Lampe, Pauline Stone, Malisa Mapu and Mona Mapu of San Diego; stepsons, John Mapu, Leagai Mapu, and Malesala Milo of San Diego; sister, Laura Mae Johnson of Minnesota; and four grandchildren.

No services were planned.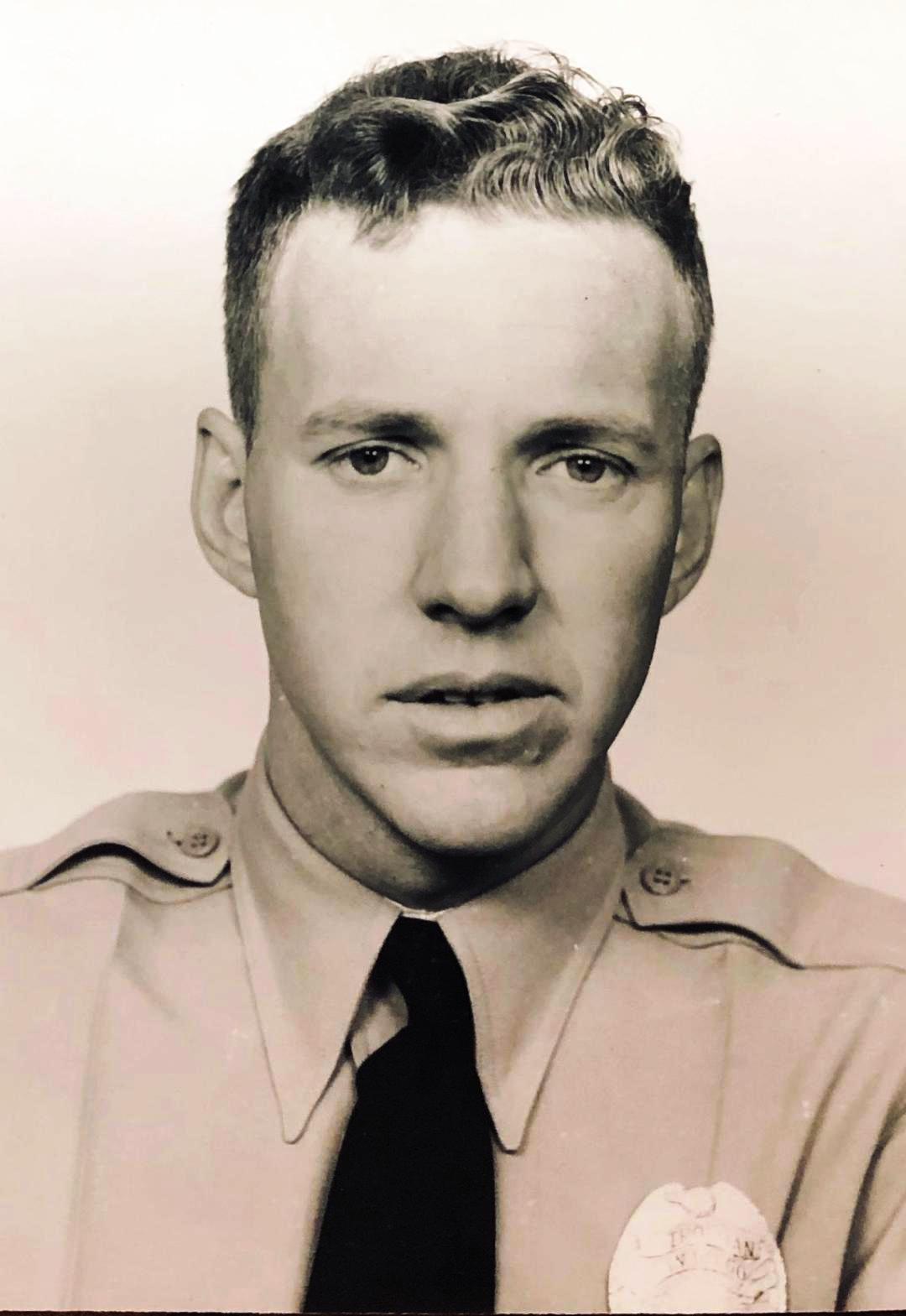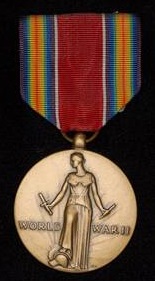 Information is provided as a courtesy. Additional information may be available if research is conducted. Research is done at a cost of $25 per hour with no assurances of the outcome. For additional information please contact us.