OFFICER FRANK M. SCHMIDT

BADGE 373

SDPD 12/10/1945 - 02/01/1967

06/30/1914 - 12/01/2016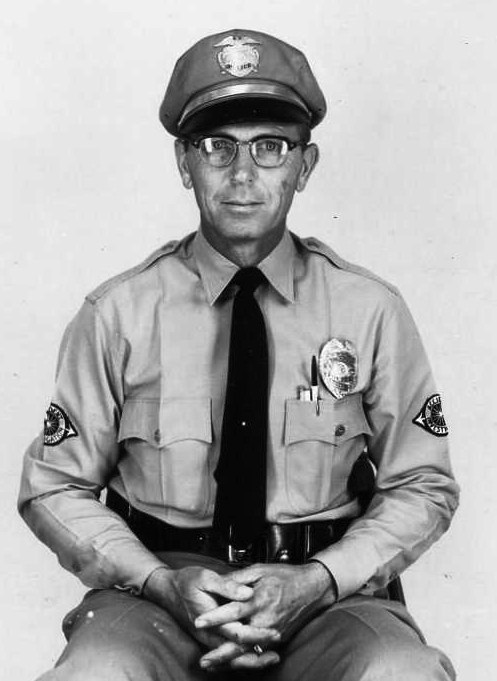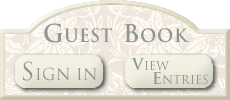 Frank Schmidt June 30, 1914 - December 1, 2016 San Diego Frank, 102, was born in a log cabin in Faith, South Dakota and passed peacefully at his home in Lemon Grove, California.

His family moved to San Diego when he was a young boy and in 1932 he graduated from Point Loma H.S.

After graduation he worked in the Bay Area building the road to the Golden Gate Bridge and during WWII he was a crane operator in the SF ship yards.

He married, had three children, and moved his young family back to San Diego in 1945 and became an officer with the San Diego Police Department.

After retirement from the SDPD, he resumed work as a crane operator for Nassco in the San Diego ship yards.

Frank is survived by his two daughters Karen (Edward) Bramlitt and Marilyn (Bob) Majors, 5 grand-children, and 3 great-grandchildren.

He is preceded in death by his son William "Bill" Schmidt and wife Ellen Lynn. In his lifetime he enjoyed hunting, fishing, traveling, rock collecting, gardening, and his beloved dogs.




Information is provided as a courtesy. Additional information may be available if research is conducted. Research is done at a cost of $25 per hour with no assurances of the outcome. For additional information please contact us.