OFFICER FRANK M. WILSON

BADGE 256 & 744

SDPD 09/03/1957 - 04/19/1974

01/22/1930 - 02/18/2003

In loving memory of Frank Merrill Wilson, husband, dad, granddad, great granddad, and friend.  Born January 22, 1930, in Simla, Colorado. Frank went to be with the Lord February 18, 2003, in San Diego, California at age 73.

He is survived by his loving and adored wife: Ve Wilson; three daughters: Linda Wilson, Kerry Csencsits and Erin Wilson; two stepsons he considered as his own sons: Tim Nichols and Vance Nichols; two daughters-in-law: Pat Nichols and Carol Nichols; eight grandchildren: Justin, Garret, Greg, Shelley, Joel, Joshua, Karen and Brian; three great grandchildren: Joy, Sierra and Jace and many other family members and friends.

Services held at El Camino Memorial Park, in the Carroll Canyon Chapel on Friday, February 21, 2003.  Viewing: 1:30-2p.m. Memorial Service: 2p.m. Interment immediately followed.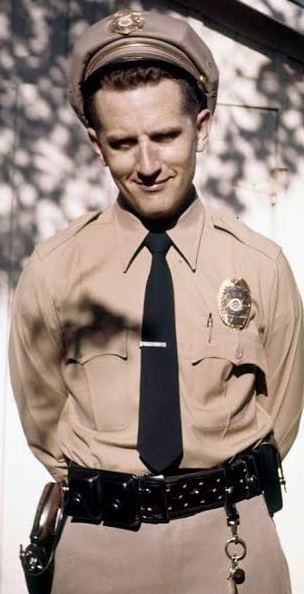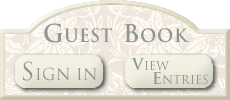 2017 PURPLE HEART RECIPIENT