SPECIAL OFFICER FRANK A. McCARTER

SDPD 07/1909 - 1911 & 01/01/1915 - 1916

1866 - 1934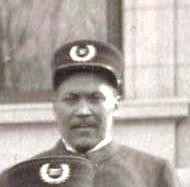 In July 1908, Chief Keno Wilson and Superintendent John Shehon made McCarter a uniformed special police officer and it didn't take long for the local population to notice.
Despite Richard Freeman having served as a lawman more than 58 years before, locally, the racial attitudes of the era had actually become worse in some ways and the idea of a black police officer wasn't very well received - even among some of  the officers he was assigned to work with.
As some citizens saw it, having a black man was almost too much to take.  Within days McCarter found himself the center of a scathing racist cartoon in the San Diego Sun newspaper.
Despite the negative publicity, McCarter went about doing his job.  Months later, attitudes about the new cop apparently began to change when the San Diego Union wrote an article praising his abilities and actually went so far as to call him an asset to the department.

McCarter worked as an officer until 1911 when he left the department to work as a pipe fitter and laborer. In 1915 he was rehired for the Pan American Exposition placing him along side of Reginald Stewart Townsend, a black officer who was hired on January 1, 1915.  In 1916 McCarter again left the department, this time for good.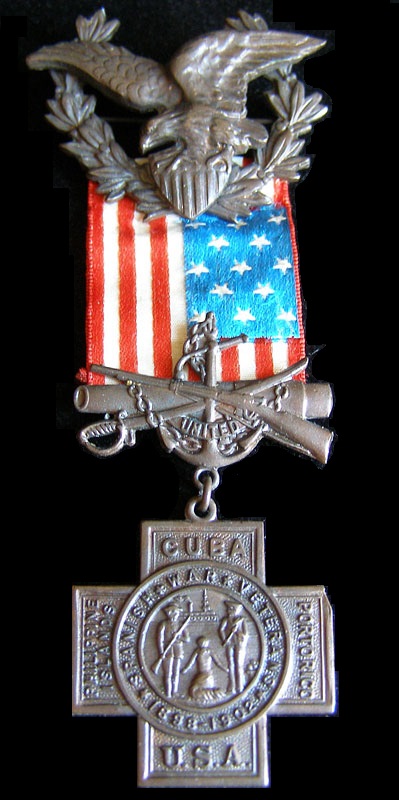 Information is provided as a courtesy. Additional information may be available if research is conducted. Research is done at a cost of $25 per hour with no assurances of the outcome. For additional information please contact us.