DETECTIVE FREDERICK G. EDWARDS

BADGE 693, ID 1285

SDPD 10/18/1974 - 06/30/2005

12/18/1948 - 05/22/2015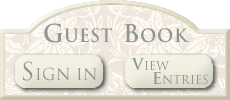 SAN DIEGO -- Fred was born in London Ontario Canada on December 18, 1948.

His mother forced him to come to the states and he often said it was the best thing that could have happened.

He graduated from San Diego High School and immediately received a draft notice. While his mother wanted him to go back to Canada, Fred enlisted in the United States Air Force where he ended up stationed in Bitburg Germany. This was probably when he got his love of fast planes and cars.

Fred was so proud of serving this country that he became a U.S. citizen upon discharge in 1972.

He worked for National Airlines before finding his true calling as a San Diego Police Officer.

Fred loved every minute of the job and the lasting friendships he made along the way. He retired after 30 years from the Fugitive Apprehension Unit. He then went on to become involved in hot rods and cooking.

Fred's passing was peaceful and unexpected on Friday, May 22, 2015 with his wife and good friends by his side. He was loved and will be missed by his many friends. He was taken from us much too soon.

Fred leaves behind his wife of 39 years, Terry; his dear cousin from Canada, Cherin Harris- Tuck and her husband Dave with whom we took lots of trips; and an extended network of friends who have added so much to our lives. Fred was laid to rest with full Military Honors and a brief ceremony at Miramar National Cemetery on June 9, 2015 at 9:30 a.m. -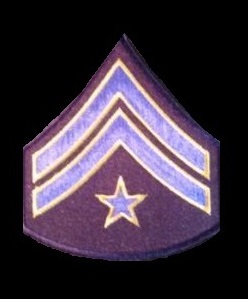 Information is provided as a courtesy. Additional information may be available if research is conducted. Research is done at a cost of $25 per hour with no assurances of the outcome. For additional information please contact us.