OFFICER GARRETT L. ROBERTS

ID 4687

SDPD 02/02/1990 - 10/27/1993

05/17/1963 - 10/27/1993

San Diego Union-Tribune, The (CA) - Wednesday, November 3, 1993

East San Diego -- Memorial services for San Diego police officer Garrett L. Roberts, 30, will be held at 1 p.m. tomorrow at the New Creation Church, 3115 Altadena Ave.

Roberts, a three-year member of the force, was found dead last Wednesday in an exercise room of the El Cajon apartment complex where he lived.

His body was hanging from a weight machine with a gag in his mouth and his hands bound behind his back. The investigation into his death by the Sheriff's Department continues.

Officers will wear black tape on their badges on the day of the service, and flags at all San Diego police facilities will be lowered to half-staff.

Roberts is survived by his parents and a brother, all of Key West, Fla.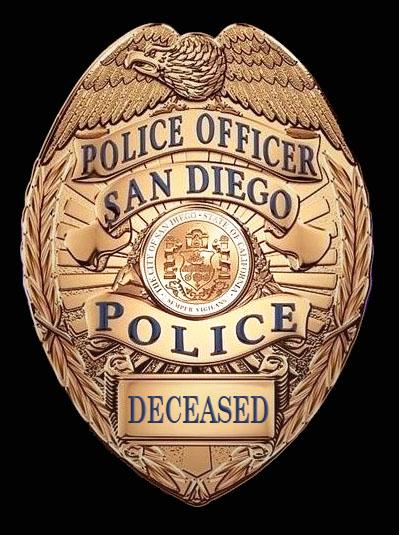 Information is provided as a courtesy. Additional information may be available if research is conducted. Research is done at a cost of $25 per hour with no assurances of the outcome. For additional information please contact us.