SENIOR CLERK TYPIST GARTH M. BLAKESLEY

SDPD 10/07/1960 - 11/15/1972

05/08/1910 - 09/25/1993


BLAKESLEE -- Garth M., 83, passed away Sept. 25, 1993.

US Navy Retired in 1956 as LCDR.

Served 12 years with the San Diego Police Department business office.

Last 9 years at the St. Paul Manor working tirelessly for the good of his fellow residents.

He will be missed by family and friends. Survived by his wife Louise Blakeslee, and daughter Nancy Germo of Maple Shade, New Jersey. 2 Grandchildren. No services.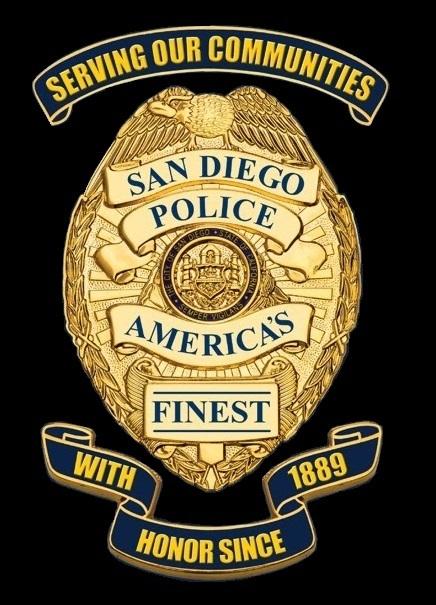 Information is provided as a courtesy. Additional information may be available if research is conducted. Research is done at a cost of $25 per hour with no assurances of the outcome. For additional information please contact us.