GARDNER, Gary A. Passed away peacefully at his home in Santa Rosa on July 12, 2008 at the age of 74.

Gary was born on January 1, 1934 and raised in Milwaukee, WI. He was a US Army paratrooper.  After his military service, he became a San Diego police officer.  Eight years later, he joined the California Highway Patrol and served as a CHP Officer for 37 years.

He had a passionate love of the game of pool and was on pool leagues for several years. He also enjoyed fishing, camping and was an avid reader.

His great loves were his wife, Nancy and his dog, Lily Bell. Gary is survived by his devoted wife, Nancy; his daughter, Debbie (Brad), his three stepchildren; Cheryl, Judy, and Larry (Kerry), his ten grandchildren, and one great-grandson.

At Gary's request, no service will be held. A celebration of life will be held at a later date. In lieu of flowers, contributions may be made to Santa Rosa Memorial Hospice or the Colon Cancer Society.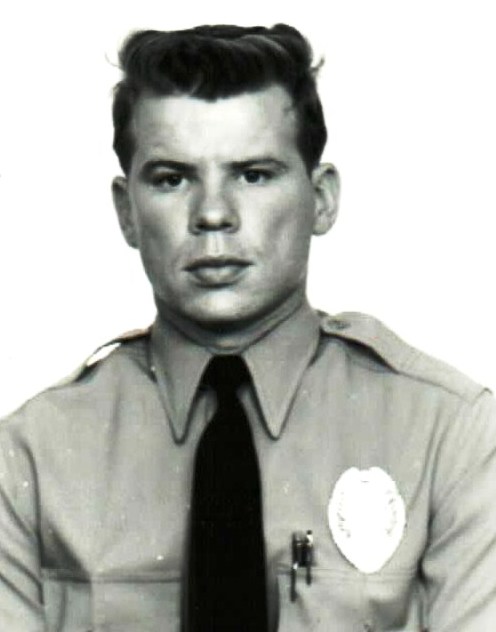 OFFICER GARY A. GARDNER

BADGE 837

SDPD 07/22/1957 - 12/02/1965

01/01/1934 - 07/12/2008


Information is provided as a courtesy. Additional information may be available if research is conducted. Research is done at a cost of $25 per hour with no assurances of the outcome. For additional information please contact us.