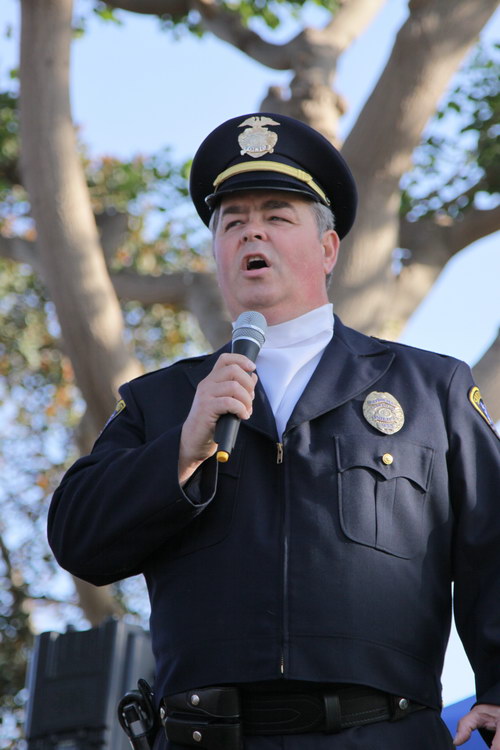 DETECTIVE GARY S. HASSEN

BADGE 933, ID 4142

110TH POLICE ACADEMY

SDPD 12/09/1986 - 06/29/2014

12/31/1954 - 02/28/2018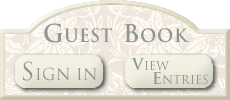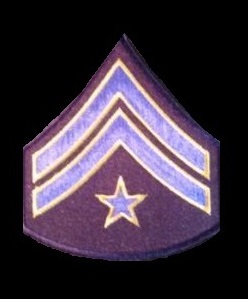 Gary passed away on February 28, 2018 in San Diego, California.

He was born on December 31, 1954 in West Virginia, the son of Orville and Helen Hassen. Gary was a police detective for the San Diego Police Department for 28 years.

He is survived by his wife, Sara. Gary will be missed by his family and friends. Services held at 11:30 a.m. Wednesday, March 14, 2018 at the Police Officers Assn, Kearney Mesa.