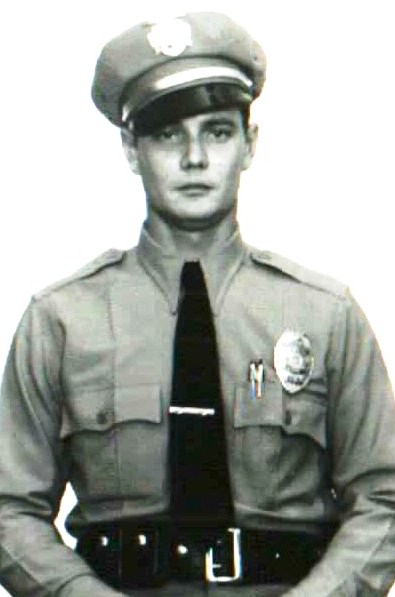 EIDE, GENE July 5, 1928 to November 14, 2010

Born in Yankton, SD. He joined the Navy, bringing him to San Diego, serving on the U.S.S. Tucson.

Gene served as a motorcycle cop for the San Diego Police Department and later worked as a Federal agent at the 32nd St. Naval Station.

Upon retirement he opened a private investigation service; worked at Fredericka Manor in Chula Vista as head of their maintenance department, and finally started an engraving business.

In May 2000, Gene found true happiness with Gerry, they married October 11, 2003 in Kauai, HI. They enjoyed traveling.

He is survived by his wife, Gerry, two sons, Bruce and Larry, five grandchildren and 13 great-grandchildren.

Gene is in his final resting place at Greenwood Memorial Park. Services December 4, 2010 at 5:30 p.m. Clairemont Christian Fellowship.

MOTORCYCLE OFFICER GENE EIDE

BADGE 613

SDPD 06/16/1953 - 06/05/1962

07/05/1928 - 11/14/2010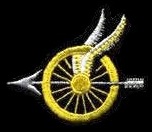 Information is provided as a courtesy. Additional information may be available if research is conducted. Research is done at a cost of $25 per hour with no assurances of the outcome. For additional information please contact us.