OFFICER GEORGE R. CASON

ID 2730

SDPD 05/18/1979 - 12/01/1995

01/08/1937 - 09/06/2006


Funeral services for George Rex Cason, age 69, who passed away October 6, 2006, were held Friday, October 13th at 3:00 at the Calvary Baptist Church in Wickenburg, AZ with interment in the Wells Family Cemetery in Douglas, AZ.

G.R. Cason went to be with the Lord on October 6, 2006. G.R. was born January 8, 1937 and was raised in Douglas, AZ.

He was a man of much courage and valor serving his country in the Navy for 25 years. After retiring from the Navy he became a San Diego Police officer for 17 years.

The big man with a big heart and a wonderful sense of humor, will be missed by all who knew him.

He is now in Heaven with the Savior whom he accepted late in life. All of us who believe will look forward to seeing him again.

Major General James Battaglini USMC (ret) gave honor to G.R. in his eulogy, with many others sharing their favorite G.R. story. He is survived by his wife, Kay; his sister Barbara Allen; his two daughters, Vicki R. Michel and Carole L. Thomas; and several wonderful grandchildren. He was preceded in death by his late wife, Darlene Cason in 2001.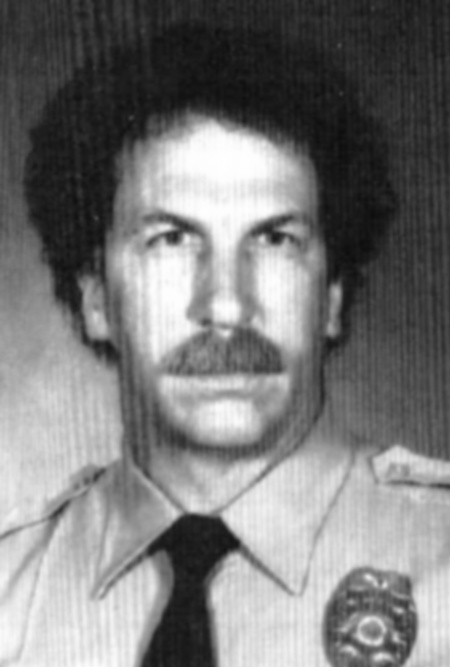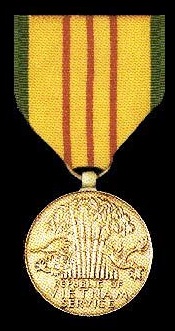 Information is provided as a courtesy. Additional information may be available if research is conducted. Research is done at a cost of $25 per hour with no assurances of the outcome. For additional information please contact us.