LIEUTENANT GEORGE CHAPMAN

BADGE 154, 308, ID 1165

SDPD 03/07/1969 - 07/23/1979

05/28/1946 - 11/17/2014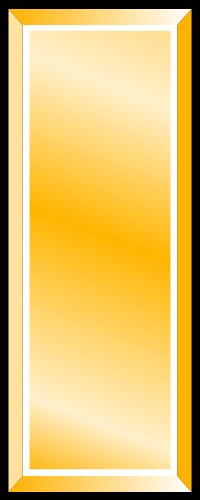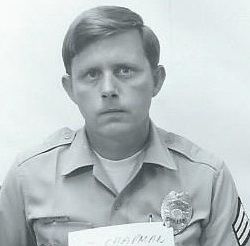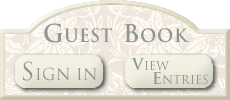 Promoted to Sergeant 06/28/1974

Promoted to Lieutenant 10/04/1978

George Richard Chapman, 68, of Alcoa, TN, passed away peacefully on Sunday, November 16, 2014.

He was born in Greenback, TN on May 28, 1946 and was a member of Alcoa First United Methodist Church.

He served three years in the US Navy, ten years with the San Diego Police Department, and 25 years with ALCOA.

Preceded in death by: Parents, Clyde and Edith Chapman. George is survived by his wife, Peggy Chapman; children, Pamela (Greg) Hathcock, Teresa (Mike) Casner, Jeff (Casey) Chapman, and Scott Chapman; grandchildren, Anna & Ethan Hathcock, Laurel Chapman, Megan and Braden Casner; siblings, Bertha (US) Shown and Leroy (Susie) Chapman; and loving companion, Molly.

George's words of wisdom and humor will be greatly missed by us all. Special thanks to the UT Hospital MCC Unit doctors and nursing staff.


Information is provided as a courtesy. Additional information may be available if research is conducted. Research is done at a cost of $25 per hour with no assurances of the outcome. For additional information please contact us.