DETECTIVE LIEUTENANT GEORGE CHURCHMAN

BADGE 11& 128

SDPD 01/15/1907 - 04/30/1932

02/25/1889 - 10/18/1984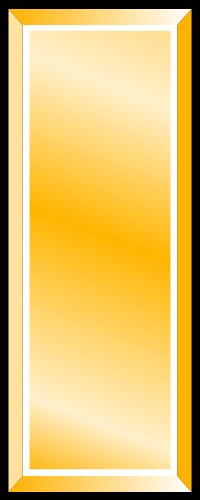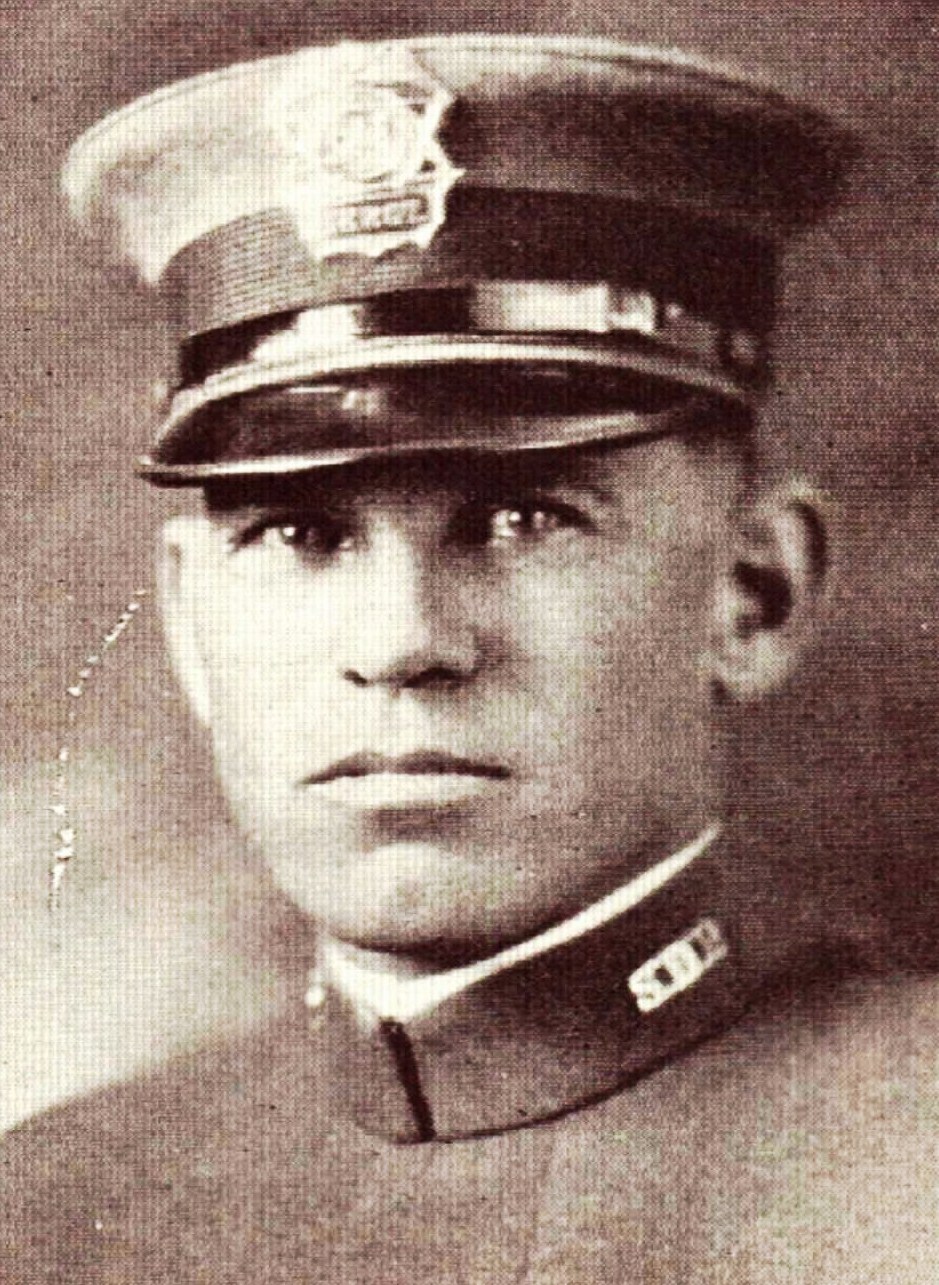 Basic information is provided as a courtesy and is obtained from a variety of sources including public data, museum files and or other mediums.  While the San Diego Police Historical Association strives for accuracy, there can be issues beyond our control which renders us unable to attest to the veracity of what is presented. More specific information may be available if research is conducted.  Research is done at a cost of $50 per hour with no assurances of the outcome.  For additional info please
contact us
.
George W. Churchman, 95, believed by his family to have been the oldest living retired member of the San Diego Police Department in the area, died Thursday in a retirement home.

He was born in Montalvo, but had been in San Diego for 76 years, including 62 as a resident of Pacific Beach.

He was a lieutenant in the Police Department for 25 years. He retired in 1932, and then engaged in private security work. During World War II, he was employed at Camp Callen, where Torrey Pines Inn and Golf Course now are located. He also worked on the Standard Oil Co. dock on San Diego Bay.

He was active, until recent years, in the Pacific Beach Historical Society.

He is survived by a son, Albert J. Churchman of San Diego. His wife, the late Mary M. Churchman, died in 1968.