OFFICER GEORGE JEDLICKA

ID 2174

SDPD 10/10/1975 - 07/22/2000

02/24/1946 - 07/22/2000

San Diego Union-Tribune, The (CA) - July 27, 2000

In George Jedlicka's 25 years as a San Diego police officer, he responded to emergencies by the dozen. Few, though, were as rewarding as delivering a baby.

He pulled off the assignment with such aplomb and professionalism that the woman whose infant girl he delivered named her "Georgina."

Mr. Jedlicka, who had suffered heart problems in recent months, died Saturday at his home in Spring Valley. He was 54.

As a patrol officer, specializing in traffic control, Mr. Jedlicka had been assigned to the department's Western Division. He had planned on working two more years before retiring, said his brother, Edward.

Mr. Jedlicka, a Chicago native, moved with his family to San Diego as a child. He graduated from Mount Miguel High School in Spring Valley, then joined the Air Force and was assigned to Malmstrom Air Force Base in Great Falls, Mont.

As a civilian, he worked in sales at San Diego Office Supply for 11 years before beginning his career in law enforcement.

"After briefly serving as a San Diego reserve police officer, he knew that his career path would lead him further into the profession," said daughter Tara Jedlicka-Altree.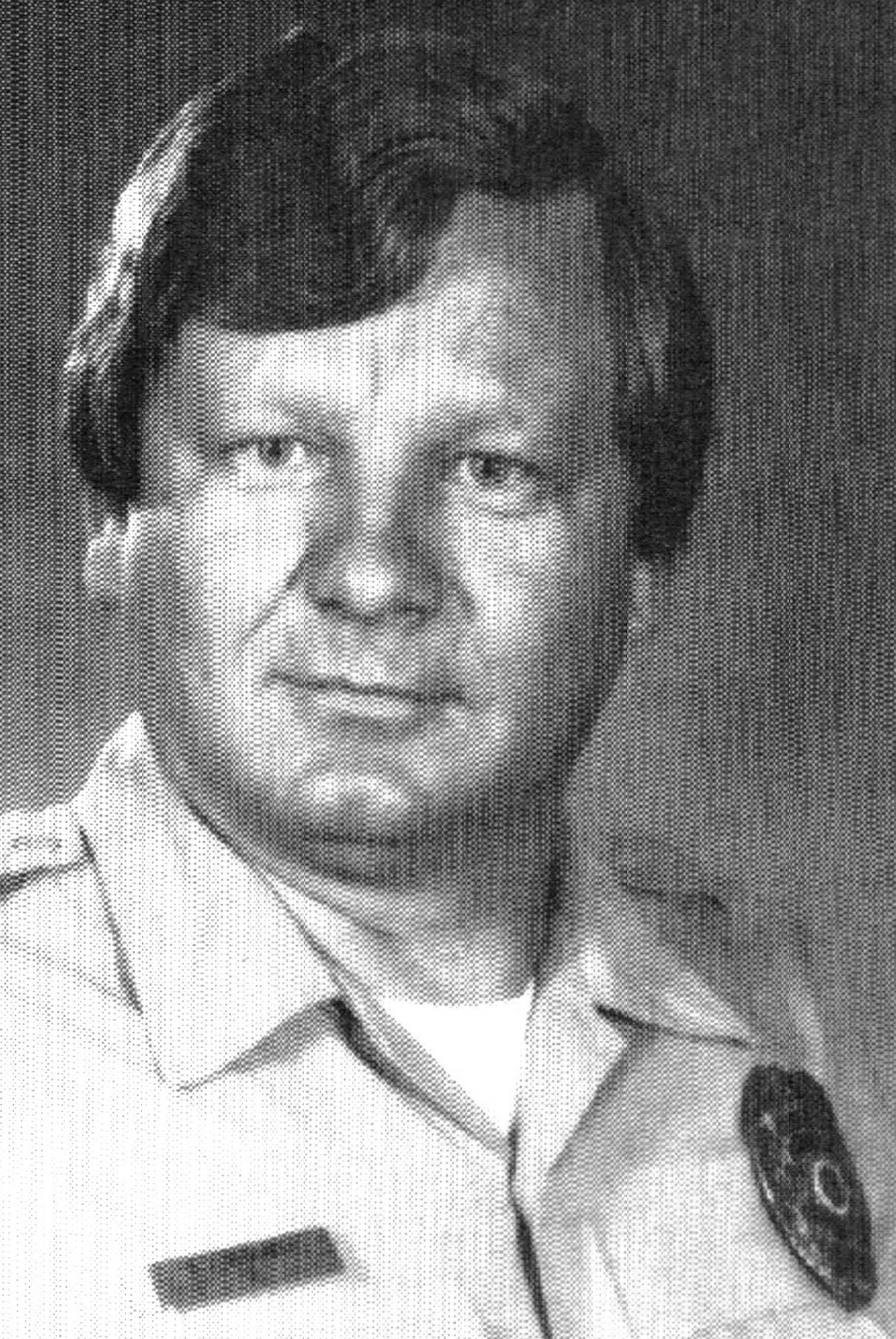 Several years ago, Mr. Jedlicka received a commendation from the San Diego Police Department for saving a woman who was choking, family members said. Also, in 1989, responding to a domestic disturbance call in North Park, Mr. Jedlicka was distracted by another incident at the same apartment complex: a fatal stabbing.

He and his partner, William Sweeney, arrested the stabbing suspect, who was armed with a knife.

When his children were in elementary school, Mr. Jedlicka visited their classrooms in his uniform, spoke to the pupils and displayed his patrol car.

The visits inspired Mr. Jedlicka's son, Scott, to pursue a law-enforcement career, Jedlicka-Altree said. Scott Jedlicka is an El Centro police officer. "The two delighted in sharing endless stories of events that occurred in the field," Jedlicka-Altree said.

Mr. Jedlicka served as a Weeblos Scout leader and enjoyed taking his troop on trips into the mountains.

Christmas Eves would find him playing Santa for the young children in his family. Survivors include his wife, Valerie; a daughter, Tara Jedlicka-Altree of Spring Valley; a son, Scott of El Centro; a sister, Judy Lumm of Grinnell, Iowa; brothers, Edward of Spring Valley and Christopher of Grinnell; and three grandchildren.