POLICE STENOGRAPHER GEORGE A. SIMPSON

ID 8367

SDPD 09/25/1972 - 01/29/1984

10/29/1915 - 10/12/1995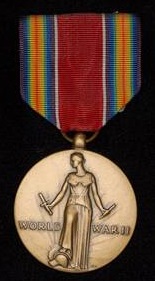 SIMPSON -- George A., born Oct. 29, 1915, in Erie, PA and passed away 12th day of Oct. 1995.

Mr. Simpson brought his family to San Diego in 1953, later retiring as a Chief Yeoman after more than 20 years of service in the US Navy.

He worked in the early Atlas program at General Dynamics then was employed by Rohr Corp for many years.

He later retired from San Diego Police Dept.

He is survived by his wife Ruth, sons Charles and Roy, their wives and 3 grandchildren.

We miss you and we will love you forever.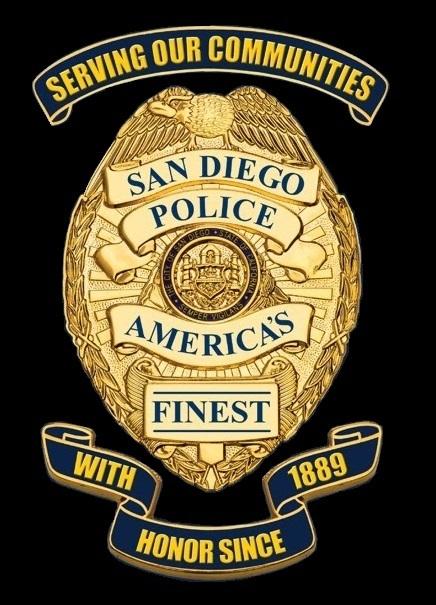 Information is provided as a courtesy. Additional information may be available if research is conducted. Research is done at a cost of $25 per hour with no assurances of the outcome. For additional information please contact us.