ANDERSON, GERALD E. "JERRY" Gerald E. "Jerry" Anderson 1st SGT USMCR (Ret) born in Minneapolis, Minn. February 3, 1933.

He was a combat veteran of the Korean and Vietnam wars and a retired Lieutenant of the SDPD.

Jerry was actively involved in the Marine Corp. Tankers Assoc., the MCRD Museum Historical Society and the VFW Post #3788. In addition, he was also a member of the Elks Club #1812, El Cajon.

Jerry was a devoted husband, father and grandfather. He passed away August 15, 2011, survived by his beloved wife Jeanette "Jan", his sister Beverly Ball of Arizona, his son James of San Diego, son William and granddaughter Jessica of Germany as well as six stepchildren, thirteen grandchildren and three great-grandchildren.


LIEUTENANT GERALD E. ANDERSON

BADGE 606, ID 1018

SDPD 06/16/1953- 08/24/1976

02/03/1933 - 08/15/2011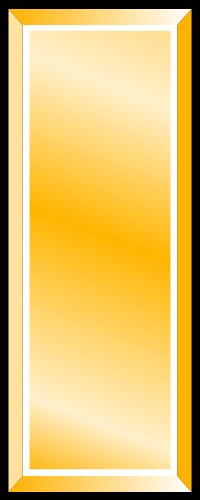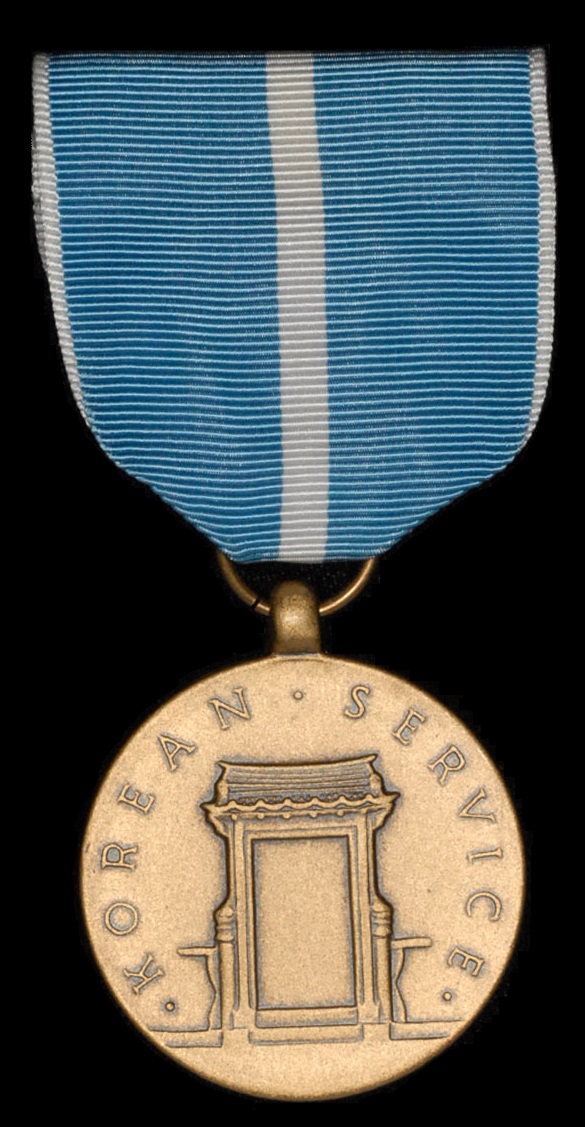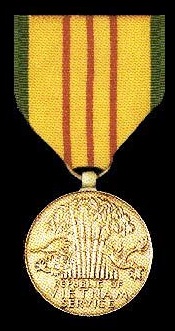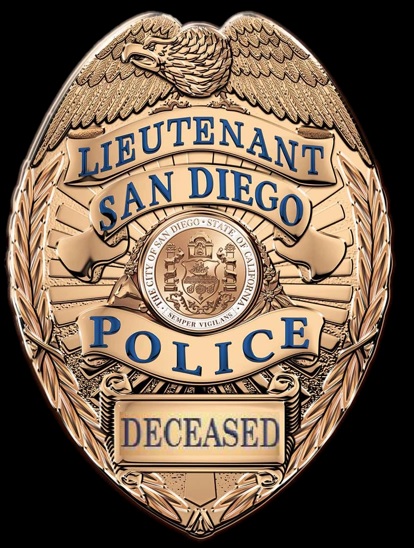 Information is provided as a courtesy. Additional information may be available if research is conducted. Research is done at a cost of $25 per hour with no assurances of the outcome. For additional information please contact us.