LIEUTENANT GERALD A. STURM

BADGE 24 & 180, ID 1932

SDPD 10/01/1957 - 04/22/1989

04/11/1928 - 03/11/2014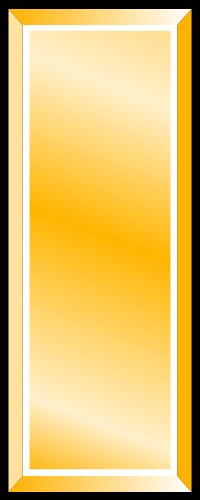 In your charity please pray for the repose of the soul of parishioner Gerald "Jerry" Arthur Sturm, 85, who passed on March 11, 2014.

Jerry was born in Wausau, Wisconsin on April 11, 1928. After serving our country in the United States Navy, he moved to Arizona where he met and married Mary Catherine Aldrich on May 16, 1953.

He graduated in 1957 from the San Diego Police Academy and served the city of San Diego as a police officer for 32 years, retiring in 1989.

Jerry is survived by his wife Mary and five of his six children. Michael Sturm of Houston; Cathy Esqueda of Encinitas; Richard Sturm and Barbara Magill of Spring Valley, and Mary Nishikawa of El Cajon. He is also survived by five grandchildren.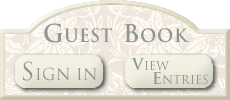 Promoted to Sergeant 01/17/1964

Promoted to Lieutenant 11/17/1967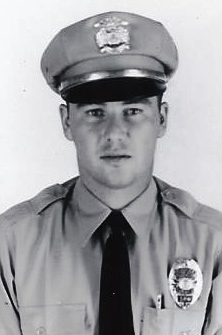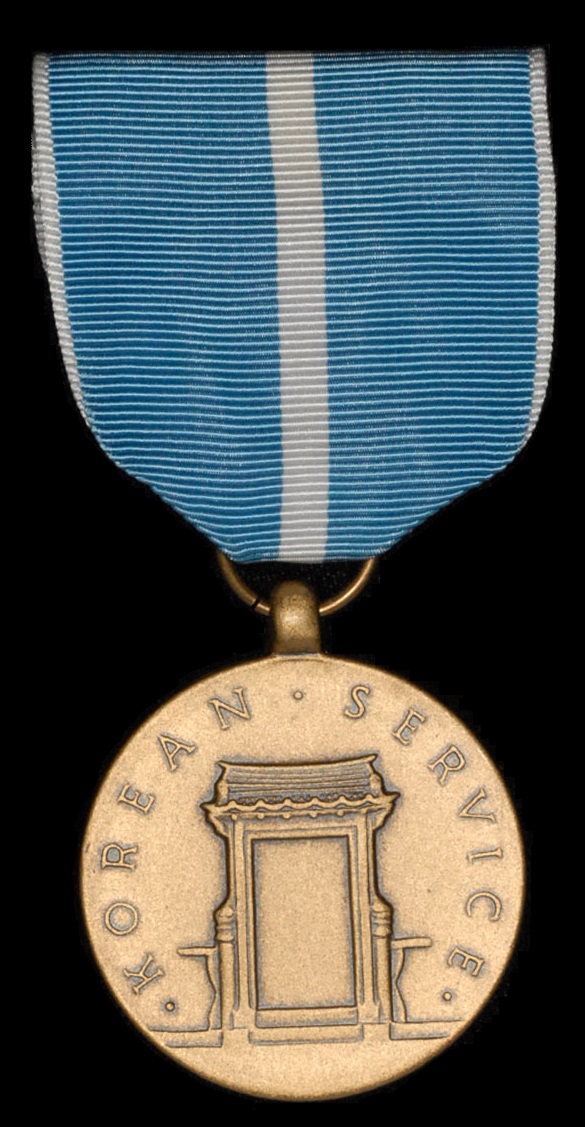 Information is provided as a courtesy. Additional information may be available if research is conducted. Research is done at a cost of $25 per hour with no assurances of the outcome. For additional information please contact us.