DETECTIVE SERGEANT GILBERT GARCIA

BADGE 102 & 629, ID 1335

SDPD 07/05/1955 - 07/25/1975

04/17/1929 - 09/05/1991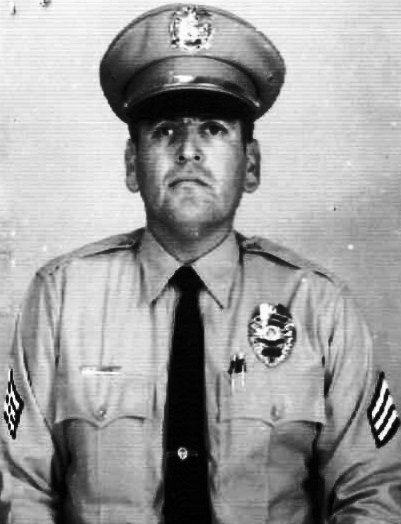 San Diego Union, The (CA) - September 10, 1991

Gilbert Garcia, a San Diego police officer who was active in supporting young people in the Logan Heights area, died Friday at a hospital in El Cajon after a lengthy illness. He was 62.

Mr. Garcia graduated from San Diego High School and worked in counterintelligence activity while stationed with the U.S. Army in Panama. He later graduated from San Diego City College and joined the San Diego Police Department in 1955.

After retiring in 1975 as a detective sergeant, he became director of security for the San Diego Community College District.

Mr. Garcia was active with the Boys' Clubs of America and was named the first mayor of the William J. Oaks club in Logan Heights. He also was inducted into the organization's hall of fame.

He is survived by his wife, Mary Dora Hollman Garcia; two daughters, Dora Tapio of Lake Jennings and Marie Leaverton of Jamul; three sisters, Sara Huffnagle of Escondido, Virginia Andrew of Virginia Beach, Va., and Mary Padilla of San Diego; a brother, Tony Garcia of Escondido, and four grandchildren.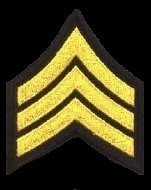 Promoted to Sergeant 08/10/1962