POLICE DISPATCH SUPERVISOR GILBERT G. O'DELL

ID 8312

SDPD 09/16/1969 - 07/27/1995

04/25/1946 - 07/27/2019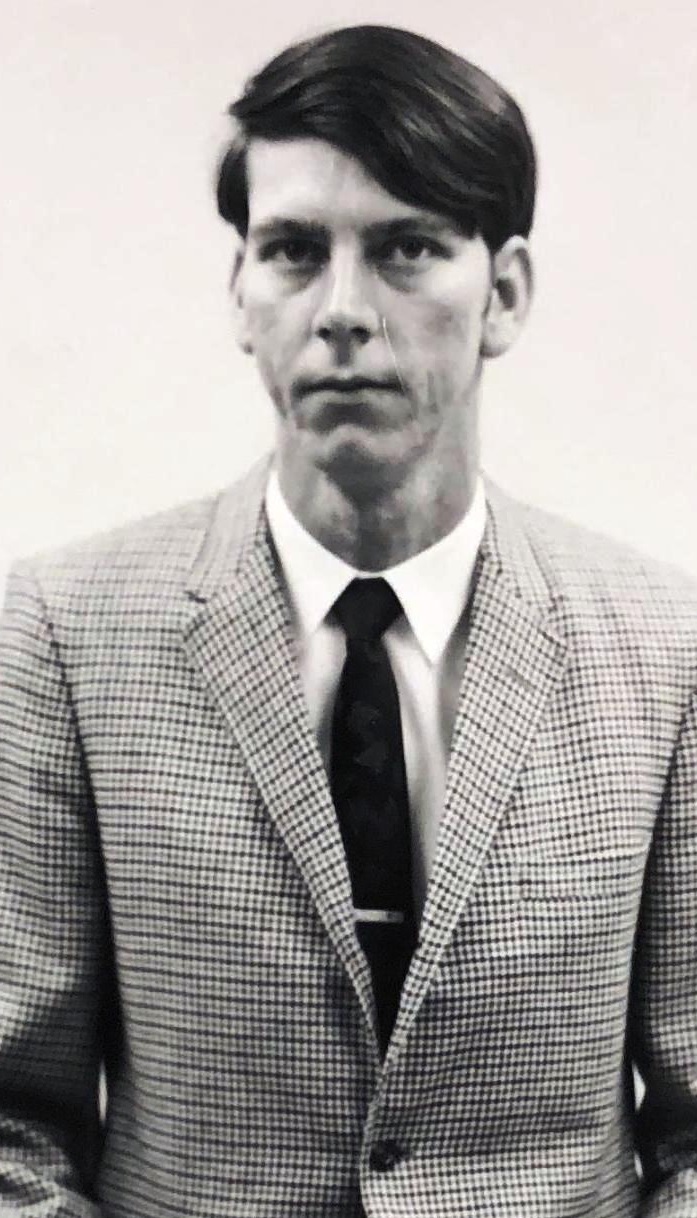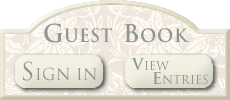 Gil grew up in San Diego and graduated from Helix High School.  He enlisted in the Air Force immediately after graduation, and joined the San Diego Police Department as a Dispatch Clerk after being discharged.

During his 25 year career in Communications, he went from the B.O. at 801 W. Market, to the basement at the City Operations building and then to the 4th floor of headquarters. This journey involved going from written cards to highly sophisticated computer aided dispatch systems and 911 delivery systems.  Gil was instrumental in selecting, installing, training, and maintaining these systems. In addition to his technical expertise, his unique sense of humor and calmness in the face of chaos was appreciated by all. 

Following retirement, Gil spent time living in the mountains, doing woodworking, golfing, and relaxing.  He leaves behind his daughter, Kate Herzog, and three grandchildren; Liam, Gavin, and Stella Herzog.    Gil's brother, Phil Macias, and sister, Levon Goulding are also left behind.  He was predeceased by his parents and his sister, Loretta Joan Johnson. Numerous nieces and nephews will miss their Uncle Glen.           

There was a funeral service for Gil at Miramar National Cemetery on September 2, 2019 at 1030.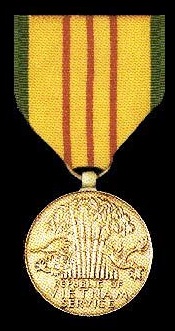 Information is provided as a courtesy. Additional information may be available if research is conducted. Research is done at a cost of $25 per hour with no assurances of the outcome. For additional information please contact us.