GREG WALTON

DEPUTY DIRECTOR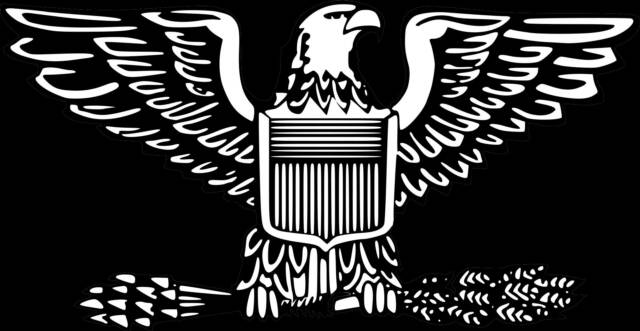 Deputy Director Walton joined the San Diego Police Department on March 15, 1974 and retired on May 6, 2005. 

Deputy Director Walton worked his first five years in patrol before going to the School Task Force for approximately two years. 

Deputy Director Walton then worked as a detective in various assignments including, the Gang Unit, Robbery, and Homicide.

After being promoted to Sergeant in 1990, he worked patrol before assingments as a detective sergeant in Internal Affairs, Narcotics, Western Investigations and Sex Crimes.

During his career Deputy Director Walton has had the chance to work  some of the city's most interesting and exciting cases. While assigned to the Robbery Unit, he worked  two of the "Get Down Series", and was the primary investigator on one.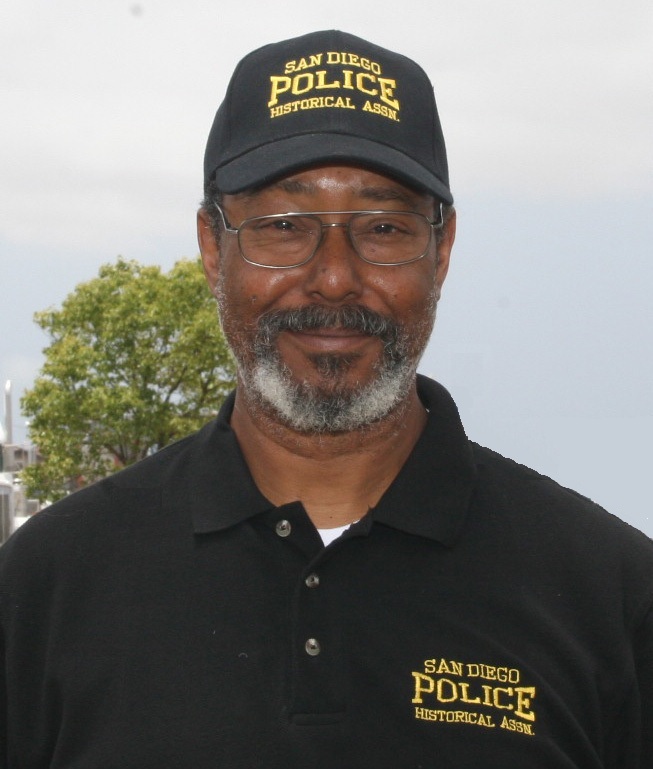 While in Homicide Deputy Director Walton worked one of the most infamous murder series in San Diego, referred to as the "Clairemont Murder Series" and was involved in the arrest of the Suspect "Cleophus Prince."  This case was also one of the first cases to use DNA in court.

Deputy Director Walton supervised several dignitary protection teams during, the Republican National Convention. These teams were responsible for the protection of dignitaries such as Senator Trent Lott, Senator Dick Armey, President and Mrs. George H.W. Bush, President George W. Bush, several other Senators and former First Lady Nancy Reagan.