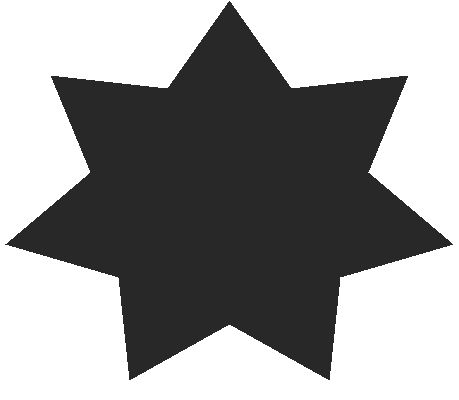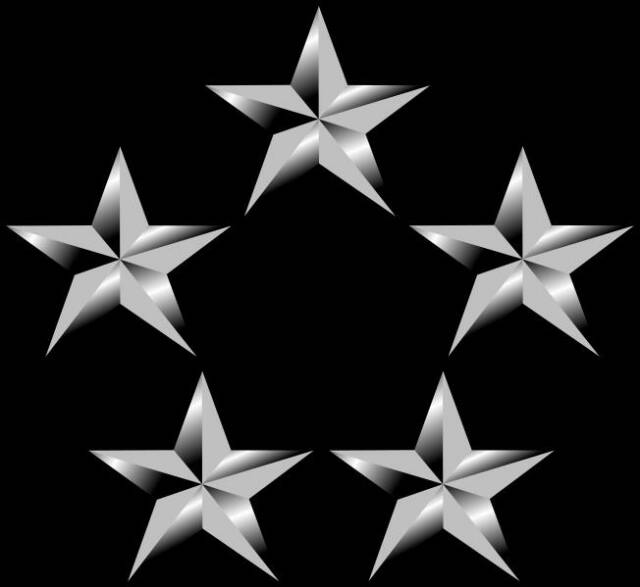 GUS KONTOPULS

COMMISSIONER I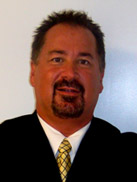 Commissioner Kontopuls is Chairman of the Board of Elite Show Services, Inc., a business that has proven to be San Diego County's leading private security and event management company. 
Commissioner Kontopuls has vast experience working with law enforcement agencies over his thirty two year career.

Some of his accomplishments include extensive work with the San Diego Police Department to develop public safety plans for various Super Bowls, World Series games, College Bowl games, PGA golf tournaments and numerous other special events including the recent International Association of Chiefs of Police conference.
Commissioner Kontopuls company employs nearly fifty active, reserve and retired police officers and has held numerous positions at the state and local level.

Commissioner Kontopuls is single and resides in the Alvarado Estates community of San Diego with his dog "Nitro."

© San Diego Police Historical Association MMXI

All Rights Reserved