By Henry "Hank" Olias Jr.

I am writing my own obituary because one year ago I learned I had brain cancer specifically, Glioblastoma Multiforme IV. This was after 17 hours in the emergency room.  Initially I thought I was having a stroke but an MRI proved me wrong.  I was given about one year to live and told to get my affairs in order.  Hence, I got to write my own obituary.

I grew up in San Diego and graduated from Kearny High School in 1964.  From there I went into the U.S. Army achieving the rank of Sergeant and was discharged in 1968.

I spent the next 30 years of my life with the San Diego Police Department working a variety of assignments and finally achieving the rank of Captain.

My work with the police department brought many challenges and tremendous satisfaction.

With this work came the demise of my first marriage but the joy of having three wonderful children.  Leon, my oldest, who I watched grow into a man; Angel, my oldest daughter, whose achievement has been the birth of four wonderful grandchildren, and Natalie, my youngest, such pride in the woman she has become and the mother of my other grandchild.

While working around the clock for the San Diego Police Department, I was still able to attend college and graduate from SDSU.


CAPTAIN HENRY V.  OLIAS JR.

BADGE 326, ID 1710,

SDPD 07/12/1968 - 10/02/1998

08/24/1945 - 12/30/2010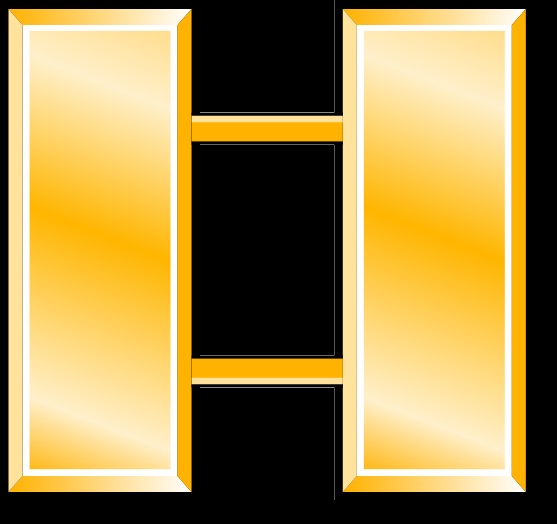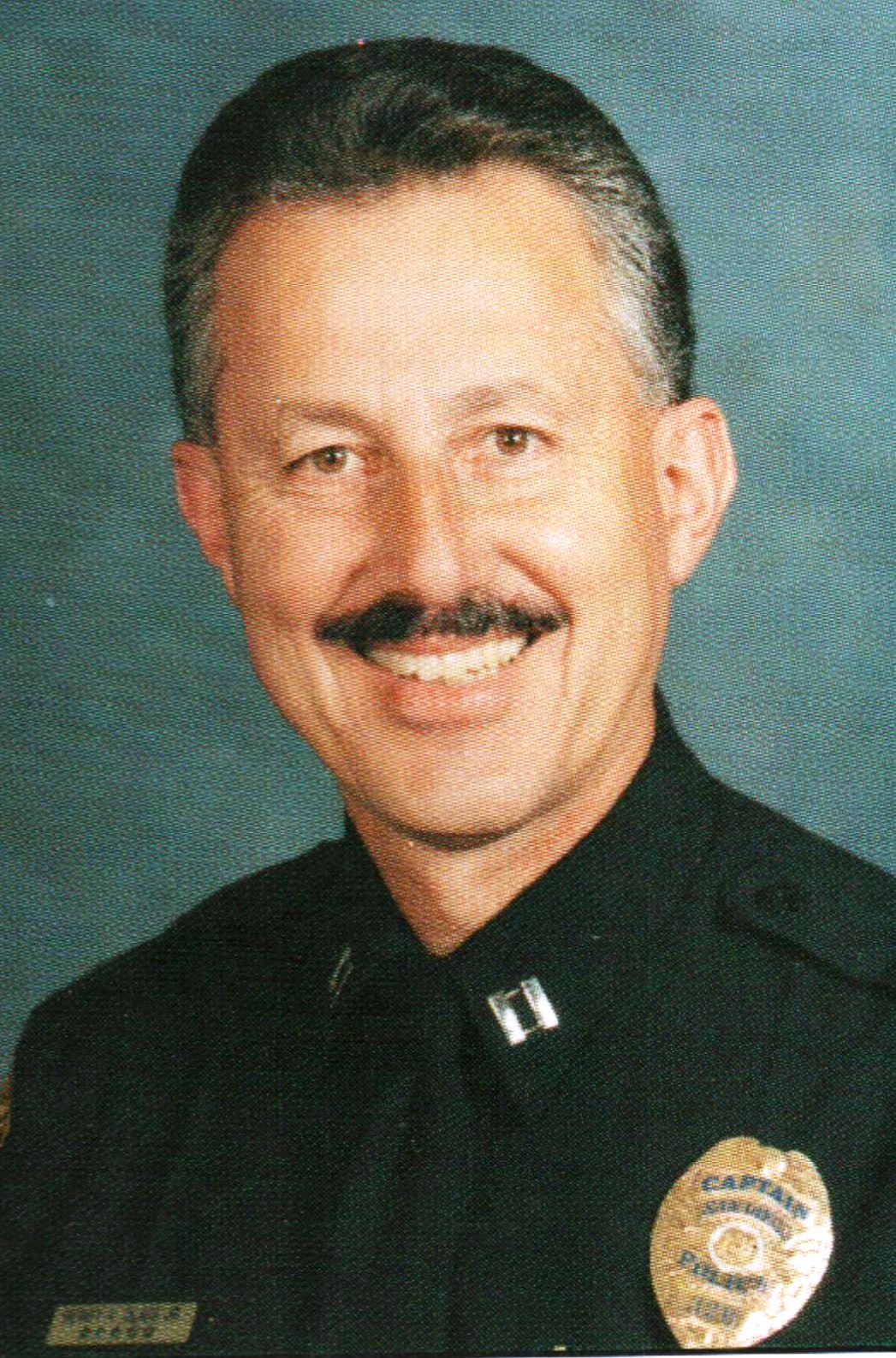 The highlight of my life was meeting the most accomplished woman I had ever met, Barbara (Harrison). We married and continued to work together to attain our goals. She is the greatest partner anyone could find in life and I feel so privileged that she agreed to marry me.

For the next 25+ years, while challenges continued, we stood by each other growing in love, respect and friendship.

For all of you single people out there, first find your best friend then marry him/her. Sadly, I lost my younger brother and sister to cancer. Their deaths really impacted our family but we continued on.

We also lost my father about two years ago and all of this affected my mother, one of the kindest and dearest women on this earth.

Now, with my death, I hope my mother can find peace and understanding with all this tragedy.

This leaves only one daughter/sister. I will pray and hope for her to be around for my mother.

For those of you who knew me, you will not be surprised that I did not want a funeral, just a simple blessing of my ashes. However, I would ask each and every one of you who read this obituary to consider the following:

(1) Take great joy in each day you live.

(2) Hold the ones you love dearly and tell them why they are special. Life is short. Take each day with renewed joy and find great pleasure in the simple things of life!

Published in San Diego Union-Tribune on January 9, 2011