DETECTIVE HANLY "BUD" PRY

BADGE 288, ID 1774

SDPD 07/06/1962 - 1985

05/23/1937 - 08/05/2011

PRY, BUD May 23, 1937 to August 5, 2011

Caring husband, father, brother, grandpa and friend.

Hanly June Pry was born in Gurdon, Arkansas, and was a 43 year resident of California.

Bud joined the Air Force in 1954 and then worked as a computer programmer for the Atlas Missile program before joining the San Diego Police Department in 1962.

He retired from the SDPD as a Detective in 1985 but continued working in many different fields.

Bud and Cheryl, his wife of 30 years, then spent a wonderful decade in Hawaii before returning to San Diego.

Bud loved to travel, fish and cook.

He was preceded in death by his wife Cheryl and brother Wayne.

Bud is survived by his former wife Rose and their three children, Constance, Lance and Barbara, five grandchildren and three great-grandchildren.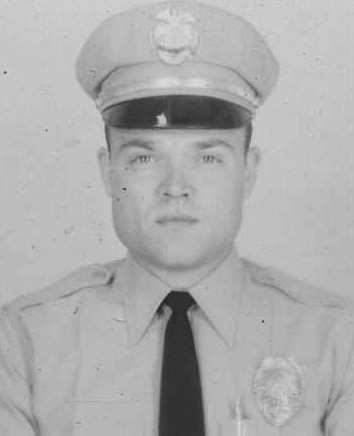 Information is provided as a courtesy. Additional information may be available if research is conducted. Research is done at a cost of $25 per hour with no assurances of the outcome. For additional information please contact us.