RESERVE SERGEANT HAROLD F. CROSBY

SDPD 09/03/1952 - 09/18/1977

09/18/1923 - 07/10/2000

Harold F. Crosby, 76, died Monday, July 10, 2000, at McKay-Dee Hospital.

Born Sept. 18, 1923, in Wassaic County, N.Y., he lived in Del Mar for 47 years. He graduated from Beverly High School in Beverly, Mass., and served in World War II, receiving a Purple Heart.

He was a general contractor. He served with the San Diego Police Department Reserve Officers for 25 years, retiring as a sergeant. He served on the Encinitas Traffic Commission and was a member of the Del Mar Chamber of Commerce, honored as Man of the Year, and the Lion's Club, and was an on-call fireman for the city of Del Mar. He was a 32nd Degree Mason and a Shriner and served for five years as president of the Blue Knights Motorcycle Association in San Diego. He was also secretary and newsletter editor. He was a life member of Veterans of Foreign Wars, a member of the American Legion and a life member of the Carpenters Union. He enjoyed motorcycle riding as a hobby.
Mr. Crosby was preceded in death by his parents; daughter Kathleen Crosby; and brother Herbert Crosby. He is survived by his wife of 18 years, Dorothy "Dottie" M. Balsley of Farr West; son and daughter-in-law Byron and Denise Krenek of Farr West; daughter Lindsay Crosby of Salem, Mass.; brothers and sisters-in-law Lewis and Ruth Crosby of Lake Havasu, Ariz., and Robert and Ardys Crosby of Paradise; brothers-in-law and their wives Joseph and Janet Balsley of Escondido and Donald Balsley of Del Mar; sister-in-law and her husband Ruth and Robert Alkire of Alturs; nephews Robert Crosby of Fairfax Station, Va., Phillip Crosby of Massachusetts and Kenneth Crosby of Encinitas; niece Ann Crosby; and grandchildren Allyn Krenek and Kristin Krenek.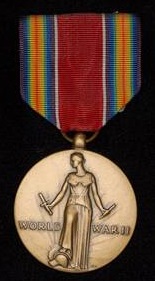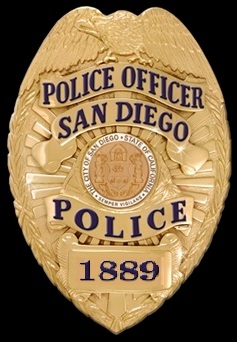 Promoted to Reserve Sergeant 02/15/1968