Evening Tribune (San Diego, CA) - October 8, 1990

Deceased Name: Harold Holmerud, 88; was sergeant with city police. 

Memorial services for Harold W. Holmerud, 88, of Clairemont, will be at 10 a.m. tomorrow in St. Mark's United Methodist Church.  Private entombment will be in El Camino Memorial Park. El Camino Mortuary is in charge.  He died Friday in a convalescent hospital.

Mr. Holmerud was born in Minnesota and lived in the county 67 years.  He joined the San Diego Police Department in 1936 and retired as a sergeant in 1956.  He later worked as a security guard at Convair.

Survivors include his wife, Florence; two sons, Harold W., of San Diego, and Eugene E., of Arizona; a sister, Mabel C. Holmerud of San Diego; four grandchildren; and 12 great-grandchildren.  The family suggested donations to charity.



SERGEANT HAROLD HOLMERUD

BADGE 185

SDPD 09/22/1936 - 1956

01/20/1902 - 10/05/1990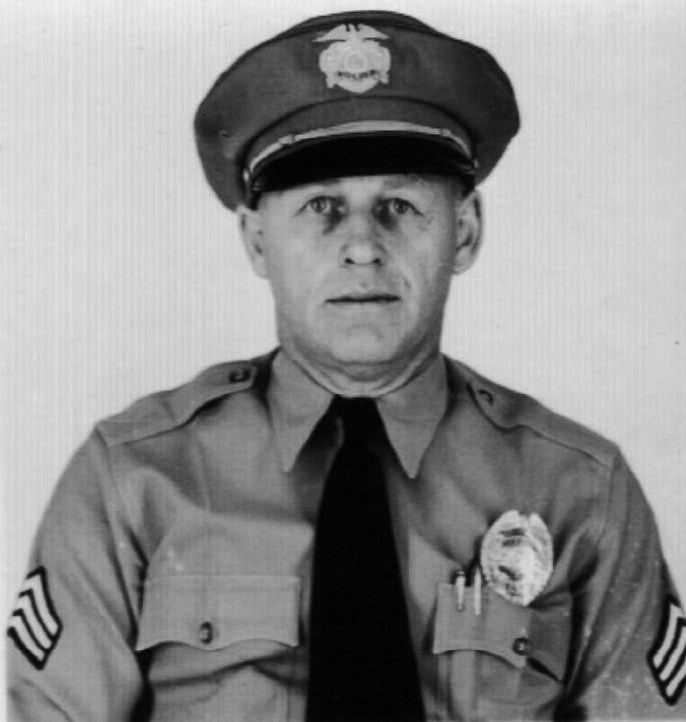 Information is provided as a courtesy. Additional information may be available if research is conducted. Research is done at a cost of $25 per hour with no assurances of the outcome. For additional information

please contact us.