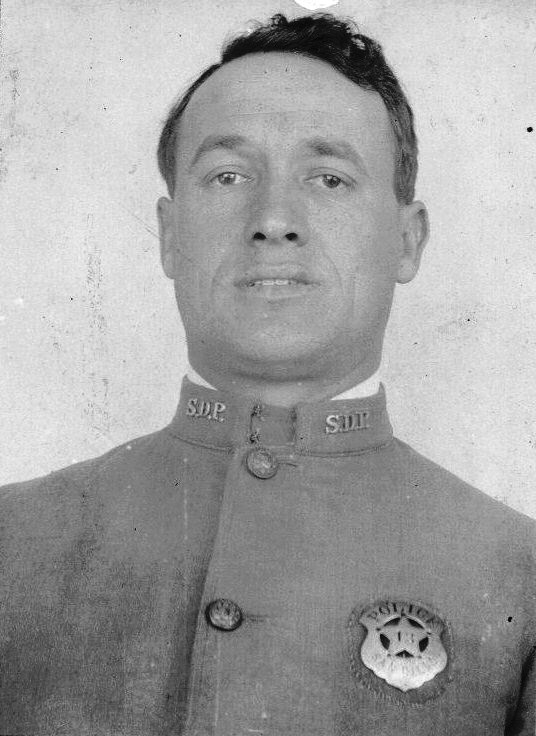 DETECTIVE SERGEANT HAROLD REAMA

BADGE 13 & 29

SDPD 01/15/1915 - 1935

12/07/1891 - 08/11/1962

Harold Lionel Reama, 70, first Police Chief of the Imperial Beach Police Department and a member of the City Council, died yesterday morning in a San Diego hospital.  Services are pending at McAllister Mortuary.

Reama, a retired San Diego Police Department Detective Sergeant, also was former Vice Mayor of Imperial Beach and was a veteran of World Wars I and II.

He was a member of the Imperial Beach Chamber of Commerce for five years and was a security guard for San Diego Gas & Electric Company.

Reama, of 164 Calla Avenue, Imperial Beach, was active in the Masons. He organized the police department in Imperial Beach and served as chief for 13 months.

In 1958, he was elected to the City Council and served as Vice Mayor from 1960-1961.  He was reelected as a councilman this year.

Reama was also a member of the city police and fire commission.

Surviving are his widow, Irene; a daughter, Ms.Vera Romani of San Diego; two brothers; two sisters; two grandchildren; and six great grandchildren.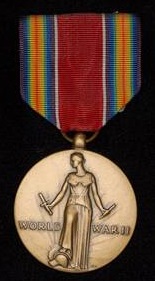 Basic information is provided as a courtesy and is obtained from a variety of sources including public data, museum files and or other mediums.  While the San Diego Police Historical Association strives for accuracy, there can be issues beyond our control which renders us unable to attest to the veracity of what is presented. More specific information may be available if research is conducted.  Research is done at a cost of $50 per hour with no assurances of the outcome.  For additional information please contact us.