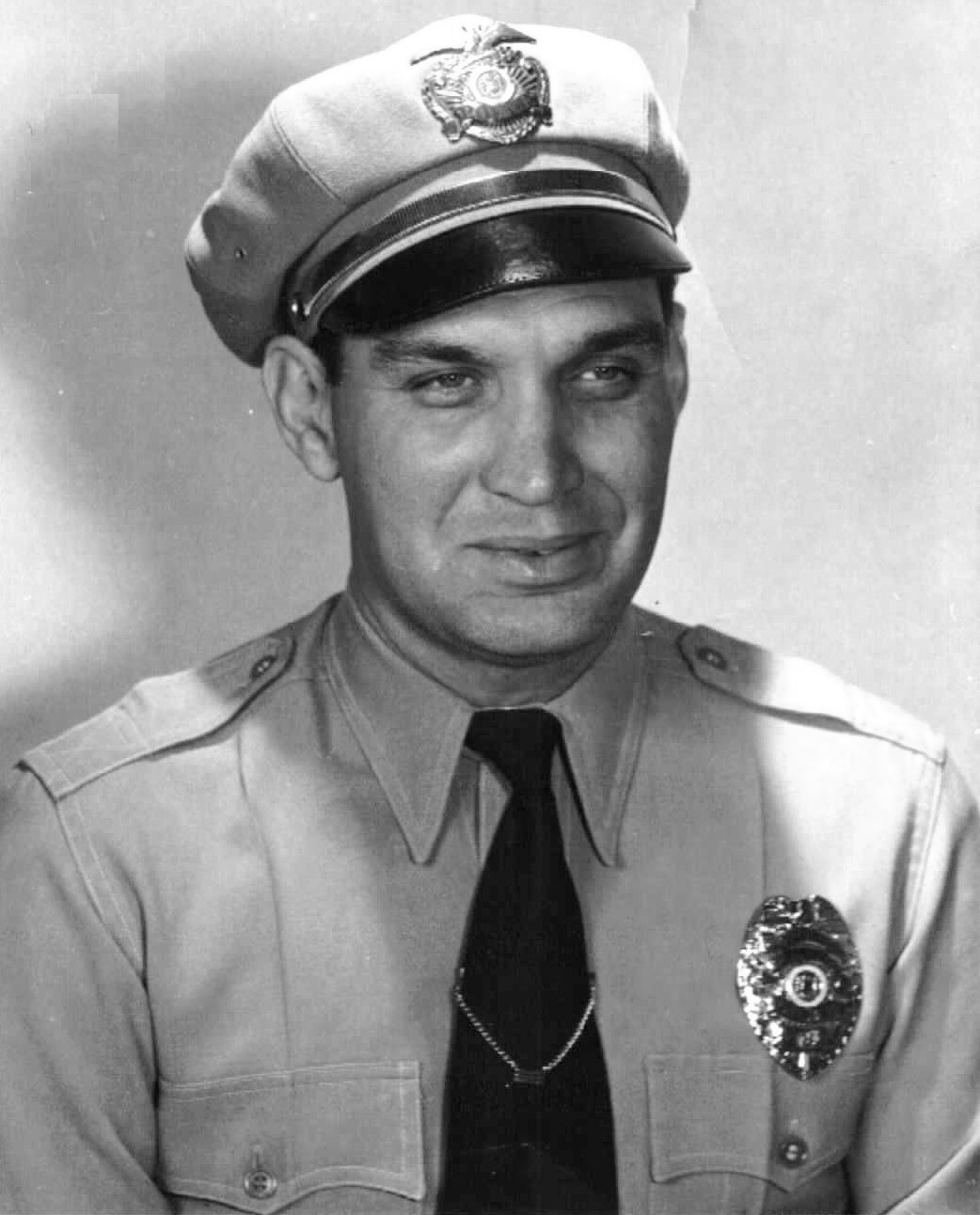 Retired officer Harry A. Clunn, age 78, passed away Monday, July 14, 1997.  He was hired as a patrolman with the San Diego Police Department on January 24, 1949.  Patrolman Clunn retired on February 18, 1971. He is survived by his wife Ann, and one adult child, both of Florida.

OFFICER HARRY A. CLUNN

BADGE 309, 405 & 483

SDPD 01/24/1949 - 02/18/1971

01/31/1919 - 07/14/1997


Information is provided as a courtesy. Additional information may be available if research is conducted. Research is done at a cost of $25 per hour with no assurances of the outcome. For additional information

please contact us.