DETECTIVE HARRY F. HAAS Sr.

BADGE 643, ID 1393

SDPD 09/16/1953 - 06/10/1980

06/10/1928 - 06/10/2015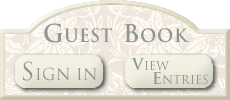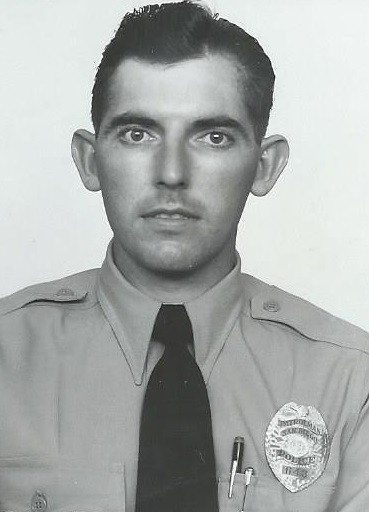 Harry F. Haas, Sr. of Tehachapi passed away on June 10, 2015, his 87th birthday. Harry was born on June 10, 1928, in Marion, Kan., to parents William J. and Irene (Weber) Haas.

Harry served as a police officer for San Diego for 27 years. He moved to Tehachapi in 1980, to continue his passion of building 2-1/2 inch scale steam locomotives.

He is survived by his son, Harry F. Haas, Jr. of Stallion Springs; his daughter, Dianna Kay Pierson of Aurora, M.; and ex-wife, Ruth Ann Baker, also of Aurora, Mo. He leaves behind many close friends in his railroad community and will be greatly missed.

The interment service was held Thursday, June 18, 2015, at 10:30 a.m., at Tehachapi Public Cemetery - Eastside. Arrangements were made with the assistance of Wood Family Funeral Service, Inc.