DETECTIVE HARRY JOURDAN

BADGE 311 & 560, ID 1492,

SDPD 07/12/1968 - 07/01/1992

07/05/1939 - 11/03/2014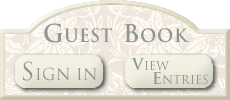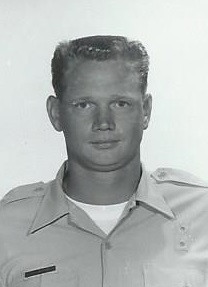 Hayes VA

Harry Robert Jourdan, 75, passed away on Sunday, November 2, 2014, in Riverside Regional Medical Center. He was born in Bremerton, Washington to the late Harry J. and Lucille Brisk Jourdan.

He served his country twice. First in the US Army and in the US Navy in the Mobile Construction Battalion during the Vietnam War.

Following his military service, he was employed by the San Diego Police Department from July 1968 – July 1992.

Besides his parents, he was preceded in death by his daughter Carole Lynda Jourdan and his son Danny Jourdan and his sister Kathleen.

He is survived by his children Sharon Melissa Jourdan and her husband Roy Arnette, Michael Robert Jourdan and his wife Karen Lyn, his sister Pamela Jourdan, Brother Darrold Jourdan, Uncle Tommy Jourdan, four grandchildren and nine great grandchildren. 

There will be a memorial service on Saturday, November 8, 2014, at 2:00 p.m. in the chapel of Andrews Funeral Home and Crematory.  Memorial donation may be made to the American Diabetes Association.  Andrews Funeral Home and Crematory is in charge of arrangements.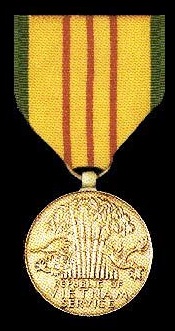 Information is provided as a courtesy. Additional information may be available if research is conducted. Research is done at a cost of $25 per hour with no assurances of the outcome. For additional information please contact us.