DETECTIVE SERGEANT HARRY W. LEETCH

BADGE 20

SDPD 11/04/1918 - 1956

08/13/1886 - 12/18/1967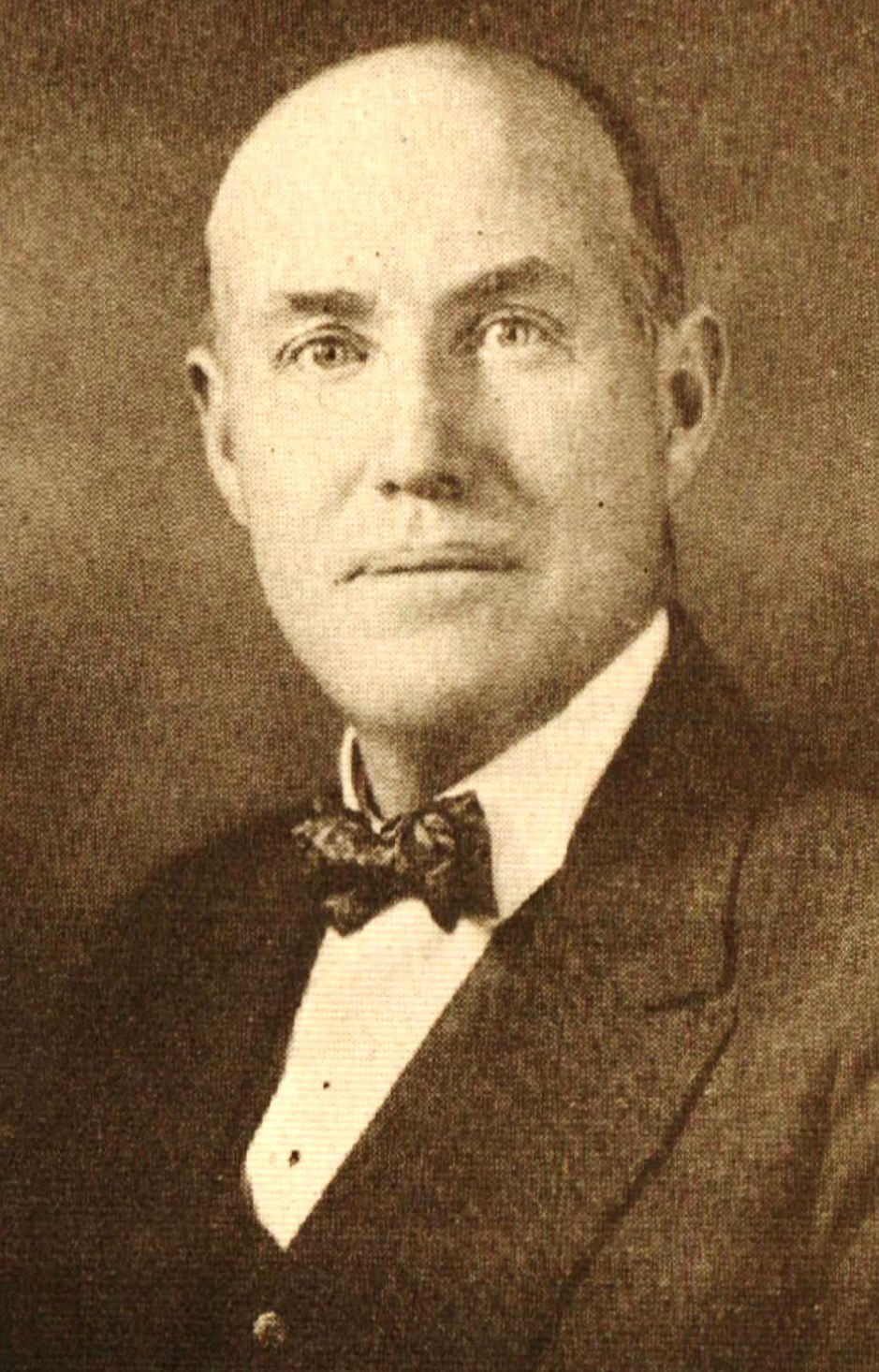 Information on this site is provided free of charge and done as a courtesy. Additional information may be available if research is conducted. Research is done at a cost of $25 per hour with no assurances of the outcome. For additional information please contact us.

Services for Police Sergeant Harry W. Leetch, 81, of 6056 Carol Street, will be held at 2:30 p.m. tomorrow at Bonham Brothers Mortuary. Inturnment will be in Cypress View Mausoleum.  Sergeant Leetch, who died Monday, was a native of Nebraska and lived in the county 61 years.

He retired in 1956 from the San Diego Police Department.

During World War I, he investigated subversive activities in California, Arizona and Mexico for the government.

During his 36 years with the police force, he served under 16 different police chiefs.

During his last 15 years on the force, Sergeant Leetch was working on the Pawn Shop Detail.

He was a member of the San Diego Veteran Firemen and Policemen's Association.

Suriving are his wife, Lillian; and a daughter, Mrs. Dorothy Pyle of San Diego.