Evening Tribune (San Diego, CA) - November 5, 1991

Deceased Name: Harry A. Sarver 

Services for Harry A. Sarver, 80, of East San Diego, will be at 2 p.m. tomorrow in Humphrey Mortuary. Private burial in Mount Hope Cemetery was planned.

He died Friday in a hospital.

Mr. Sarver was born in Oklahoma, lived in the county 65 years and retired in 1965 after 25 years as a San Diego police officer.

He was a graduate of San Diego High School.

Survivors include his wife, Mildred; two sons, Donald, of San Diego, and Lawrence, of Petaluma, Calif.; nine grandchildren and five great-grandchildren.

DETECTIVE HARRY A. SARVER

BADGE 276 & 328

SDPD 08/20/1942 - 10/13/1967

10/13/1911 - 11/01/1991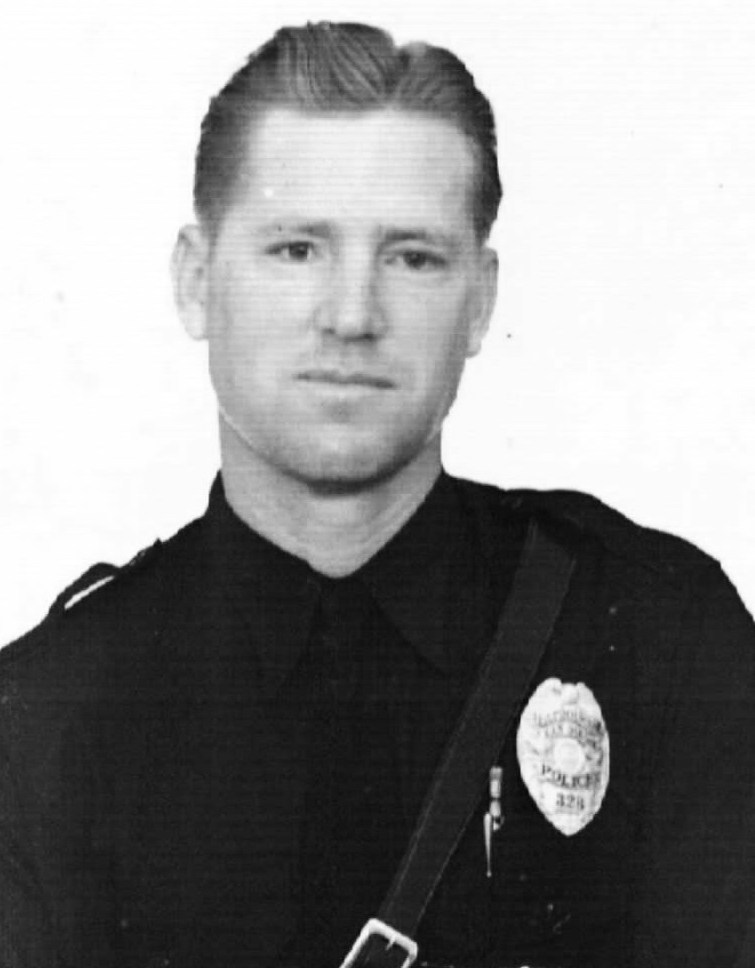 Information is provided as a courtesy. Additional information may be available if research is conducted. Research is done at a cost of $25 per hour with no assurances of the outcome. For additional information please contact us.