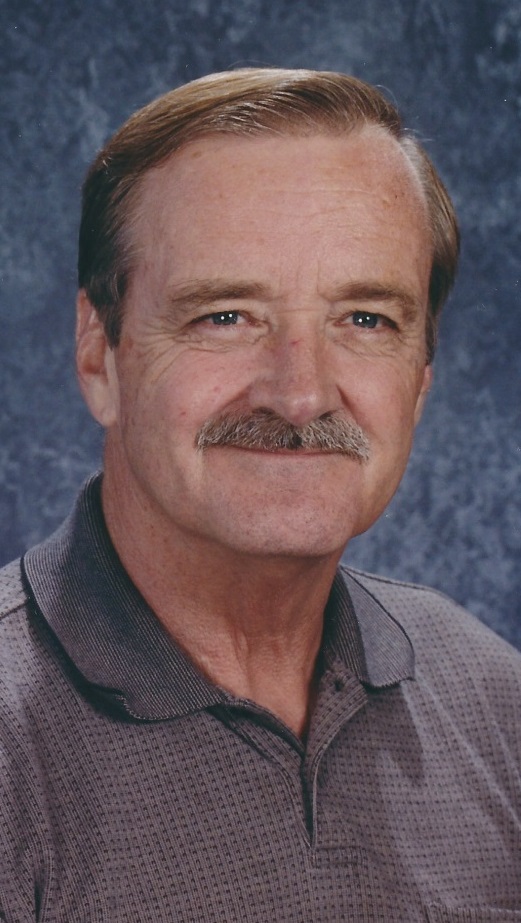 DETECTIVE HARVEY W. SEAGRAVES

BADGE 655, ID 1857

SDPD 07/11/1969 - 11/18/1993

08/27/1945 - 05/31/2017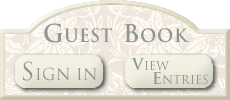 Harvey Wayne Seagraves departed this life on May 31, 2017, at 3:30am at Brook Haven Nursing Home quietly in his sleep.

He was born August 27, 1945, to Drury and Bessie Seagraves, and was the youngest of 3 children. He is survived by: his older sister, Peggy and husband Ken; older brother, Chuck and wife Carol; his wife of 51 years, Ginny; their 4 children, Beck and Kevin and their 3 children Kannen Farris, Colton Farris and Kelsey Farris; his daughter, Sharon Baldwin and her husband Mike and their 2 sons Ryan Baldwin and wife Amber and young son James Baldwin; their son Ben Seagraves and children Hannah Seagraves and Eathen Seagraves; their youngest daughter Lydia and children Samantha Crews and Ryder Villapando; and many nieces and nephews.

Harvey and wife Ginny were married in San Diego, CA, on November 4, 1965; they met at the Church of Christ on 50th street, and 10 days later they were married, after which they remained married for 51 years.

He served our country in the Marines after which he joined the San Diego Police Dept., where he worked until he retired in 1993. After he retired he and wife Ginny relocated to Mammoth Spring, AR. He had always dreamed of living life at a slower pace. He and wife Ginny thoroughly enjoyed the country life. Harvey began woodworking, making beautiful furniture, keepsake boxes, bowls and baby cradles. So everyone knew if you were going to have a baby then Harvey was making you a cradle! He enjoyed gardening and building houses for his children. While retired he also taught special education at the Kosh school, but his great passion was being a Church of Christ preacher; he preached at Delhalf and Ponder for several years.


Information is provided as a courtesy. Additional information may be available if research is conducted. Research is done at a cost of $25 per hour with no assurances of the outcome. For additional information please contact us.