San Diego Union, The (CA) - June 8, 1989

Herbert Lloyd "Pappy" Beare, a retired police sergeant who colleagues described as a colorful and respected supervisor, died May 31. He was 69.

Born in Walla Walla, Wash., Mr. Beare lived in San Diego County 65 years.  He was a 30-year veteran of the San Diego Police Department, retiring in 1972.

"He was a colorful and respected supervisor," police spokesman Bill Robinson said of Mr. Beare, who also was a cabinetmaker and who served in the Army in Europe during World War II.

Survivors include his wife, Bertie; two daughters, Debbie Beare of La Mesa and Pam Beare of Pacific Beach; a sister, Rowena Barber of Poway; and a brother, Dan Beare of San Diego.

SERGEANT HERBERT L. BEARE

BADGE 135 & 377

SDPD 07/18/1942 - 07/21/1972

07/16/1919 - 05/31/1989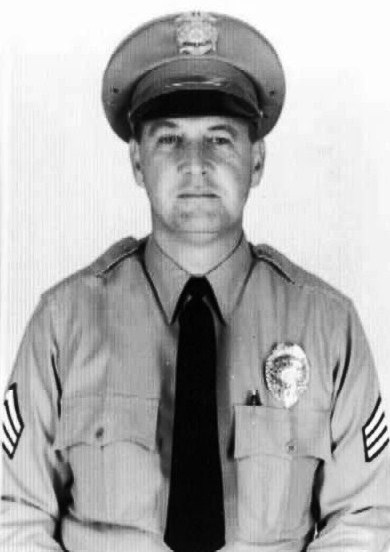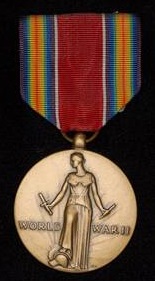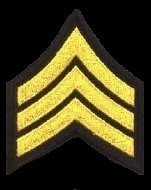 Information is provided as a courtesy. Additional information may be available if research is conducted. Research is done at a cost of $25 per hour with no assurances of the outcome. For additional information

please contact us.