CAPTAIN HOWARD R. CHARMAN JR.

BADGE 14, 27 & 199

SDPD 07/01/1941 - 09/01/1966

08/14/1916 - 03/17/2000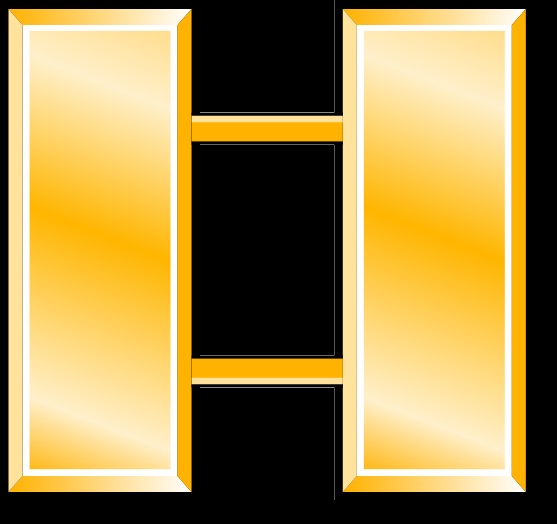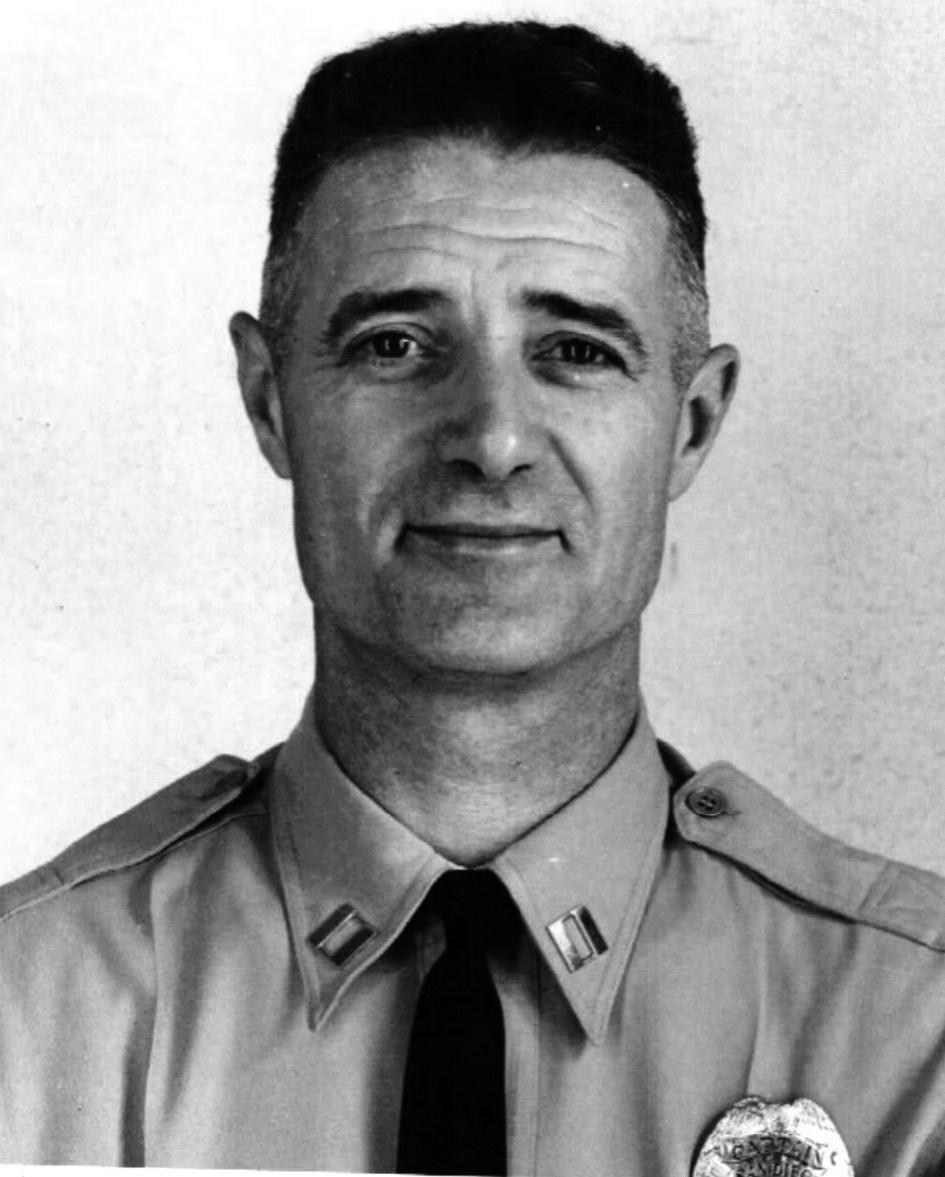 San Diego Union-Tribune, The (CA) - Thursday, March 23, 2000

Deceased Name: HOWARD ROSS CHARMAN JR.

Aug. 14, 1916-March 17, 2000

Howard Ross Charman Jr., 83, of Escondido died Friday.  He was born in Ohio. Mr. Charman was retired after working in law enforcement and had served in the Navy.

Survivors include his sons, Charles, Howard and William Charman; stepson, Gordon McLennan; brother, Robert Charman; nine grandchildren; and three great-grandchildren.

Services will be private.



Information is provided as a courtesy. Additional information may be available if research is conducted. Research is done at a cost of $25 per hour with no assurances of the outcome. For additional information please contact us.

Promoted to Lieutenant on April 1, 1952