A determined and seemingly tireless fighter, Mike passed away in his Olympia home from Leukemia on Tuesday, December 9, 2008, at 9:17pm.

Mike was born in St. James, Missouri on June 21, 1944.  He graduated from Escondido High School and finished with a Bachelor's degree in Criminal Justice in 1975 & Master's degree in Public Administration in 1977 at San Diego State University.  Before dedicating his life to police work he served 3 years in the United States Army.

Mike was a dedicated police officer for more than 40 years.  Beginning his career in San Diego, he rose through the ranks quickly, taking a position as Chief of Police in Pasco, Washington, at the age of 34. In 1983, Mike became Chief of the Tumwater Police Department. Mike always strove for excellence and in his 23 years as chief he transformed the department into one that reflects that standard, when he retired in 2005 he was succeeded by longtime co-worker and friend Chief John Stines. A well respected professional, Mike will be remembered for his sense of humor, his fair treatment, his passion for knowledge, and his confidence in the abilities of those around him.
Those very attributes are what brought joy to those that knew him in his personal life as well.  Mike always enjoyed the pursuit of his various interests, as much as the interest itself. In his life he sailed, scuba dived, learned airbrush painting, was a gun enthusiast and collector, travelled to Mexico as part of a language immersion program, owned a couple motorcycles, volunteered his time in a variety of ways, travelled abroad with his wife, enjoyed being an amateur photographer and realized a much talked about and over the years bemoaned dream of owning a Victory red Corvette - which became the most detailed and pristine car in the neighborhood.

Mike is survived by his wife of 40 years, Kathi; daughter, Wendy (Seattle, WA); son, Jeff; daughter-in-law, Jamie; two grandsons, Joshua and James (Anchorage, AK); seven siblings; and numerous nephews & nieces.


LIEUTENANT HUGH "MIKE' VANDIVER

BADGE 48, ID 2001

06/21/1944 - 12/09/2008

SDPD 01/14/1966 - 10/27/1978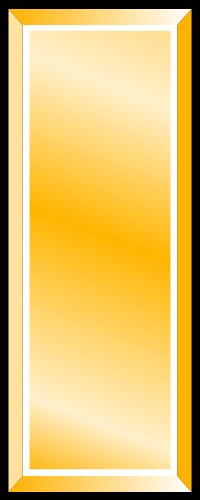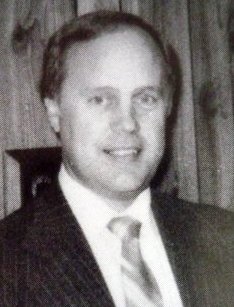 Basic information is provided as a courtesy and is obtained from a variety of sources including public data, museum files and or other mediums.  While the San Diego Police Historical Association strives for accuracy, there can be issues beyond our control which renders us unable to attest to the veracity of what is presented. More specific information may be available if research is conducted.  Research is done at a cost of $50 per hour with no assurances of the outcome.  For additional information please contact us.